Phillies Baseball Academy Guest Speaker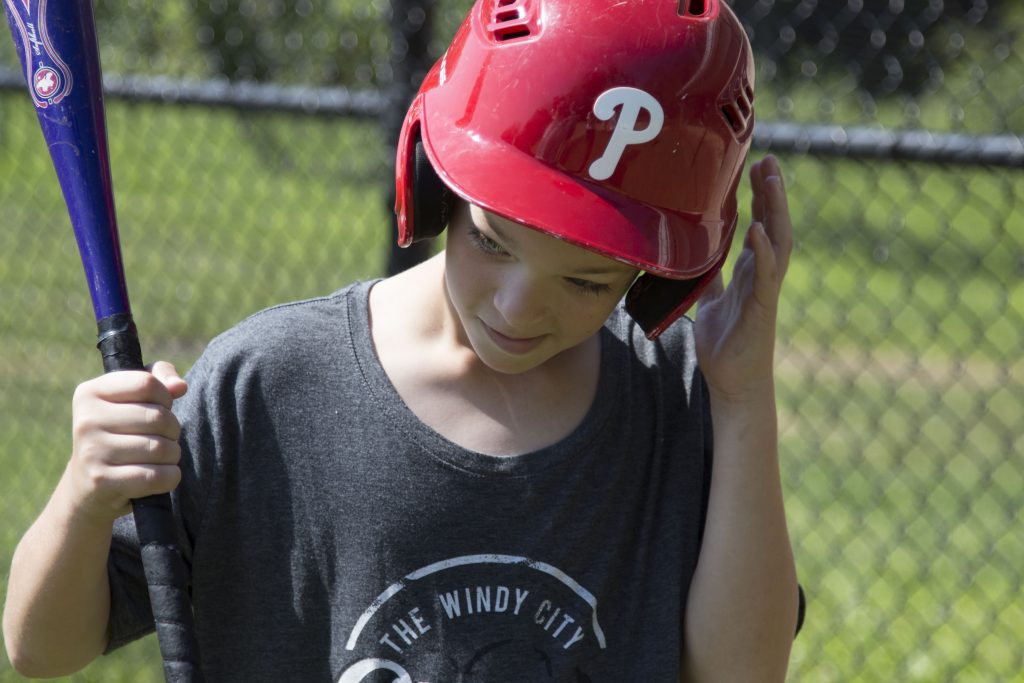 Sports Camp was visited by a very special guest today, Coach Connor from the Phillies Baseball Academy. The Phillies Baseball Academy is an exclusive program that teaches campers all things baseball with the added perks of meeting Phillies players and coaches and getting an exclusive tour of the stadium.

Today, Coach Connor revealed some of his knowledge to the ESF Lawrenceville Sports campers to help them improve their skills. First, the campers worked on running the bases. They performed various running drills to simulate different runs that might occur in a game.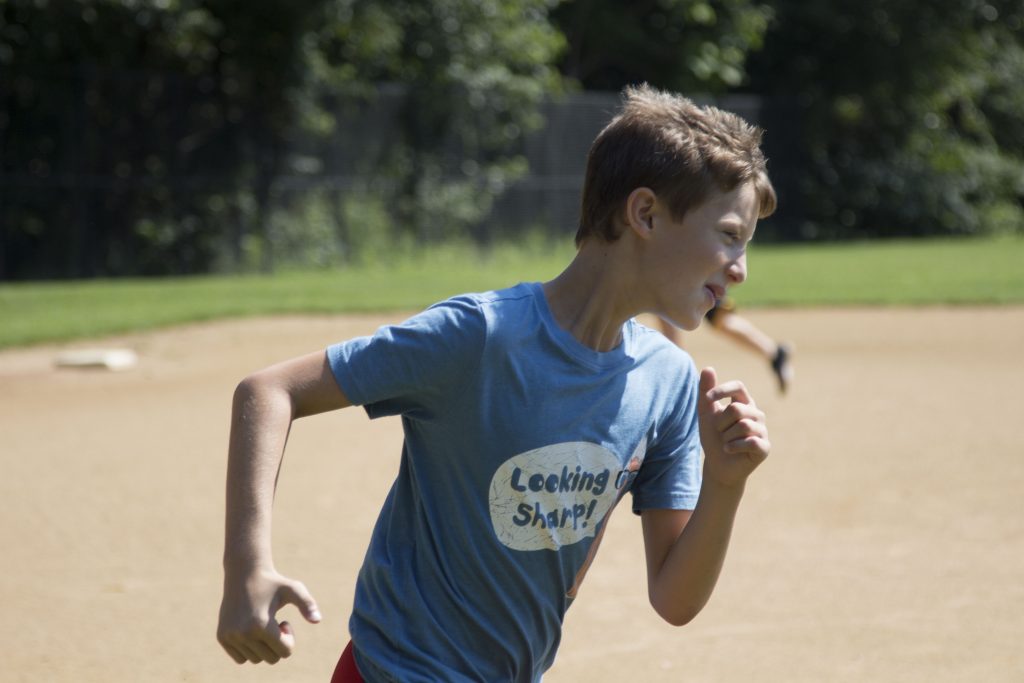 Next, the campers focused on batting. They split up into groups and practiced swinging the bat and hitting the ball into the fence. ESF coaches and Coach Connor helped the campers work on their form.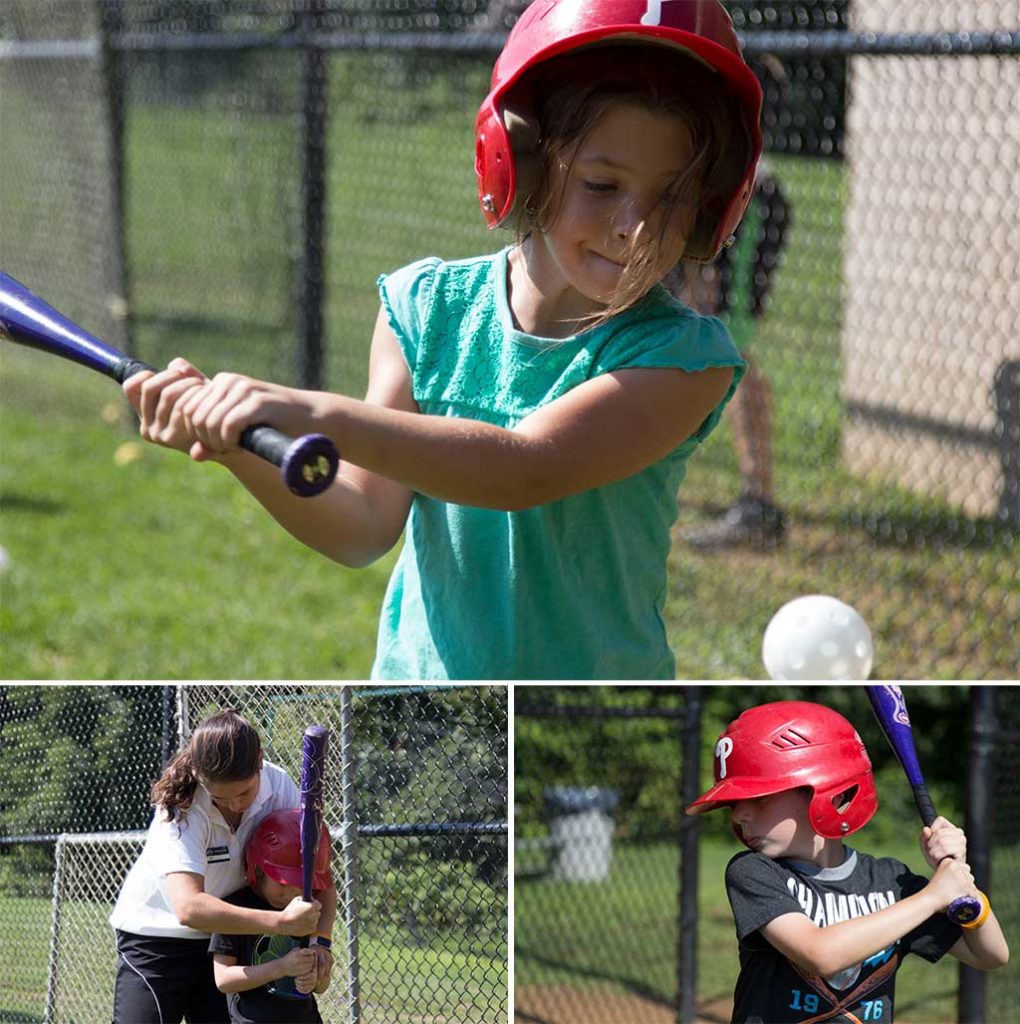 After a fun and educational morning, the campers said goodbye to Coach Connor. Many of the campers emerged from the experience with improved batting skills and look forward to using their newfound knowledge outside of camp.