Magic is in the Air!
Magic was in the air today at the Day Camp show, "Disney: The Movies, The Music, The Magic!" Family and friends came out to support the Day campers as they performed classic Disney songs. All week the campers worked hard to memorize lyrics, practice vocals and learn choreography.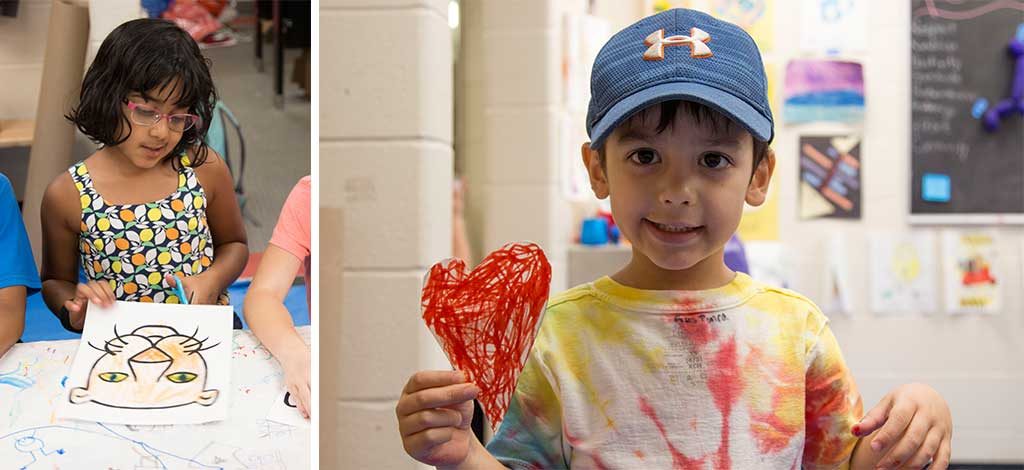 In addition to performing, the campers also created their own costumes and stage decorations in art class. Campers dressed up as Mickey Mouse, Belle and the Beast, Sebastian the crab and other popular Disney characters.

This afternoon, cheers could be heard all throughout the field house as each tribe performed their song. To open the show, the Kiowa and Cree performed "Mickey Mouse Mash Up" with some campers dressed as Mickey Mouse and others dressed as Donald Duck.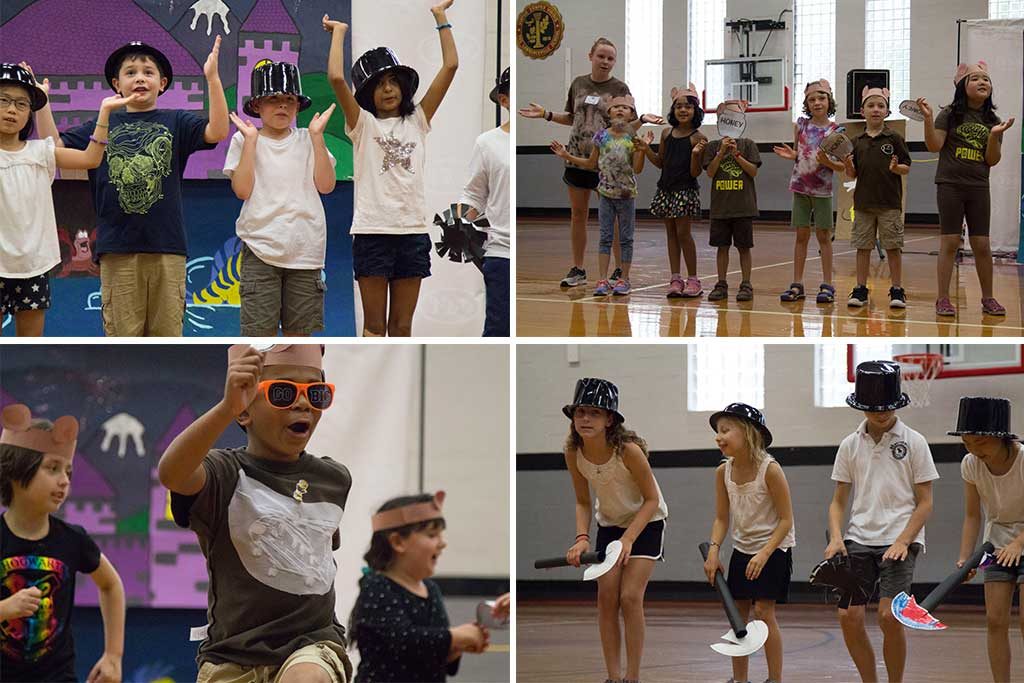 Up next the Cree performed their solo song "Supercalifragilisticexpialidocious." Afterwards the Kiowa tribe reminded the audience to "forget about your worries and your strife" in their performance of "The Bare Necessities."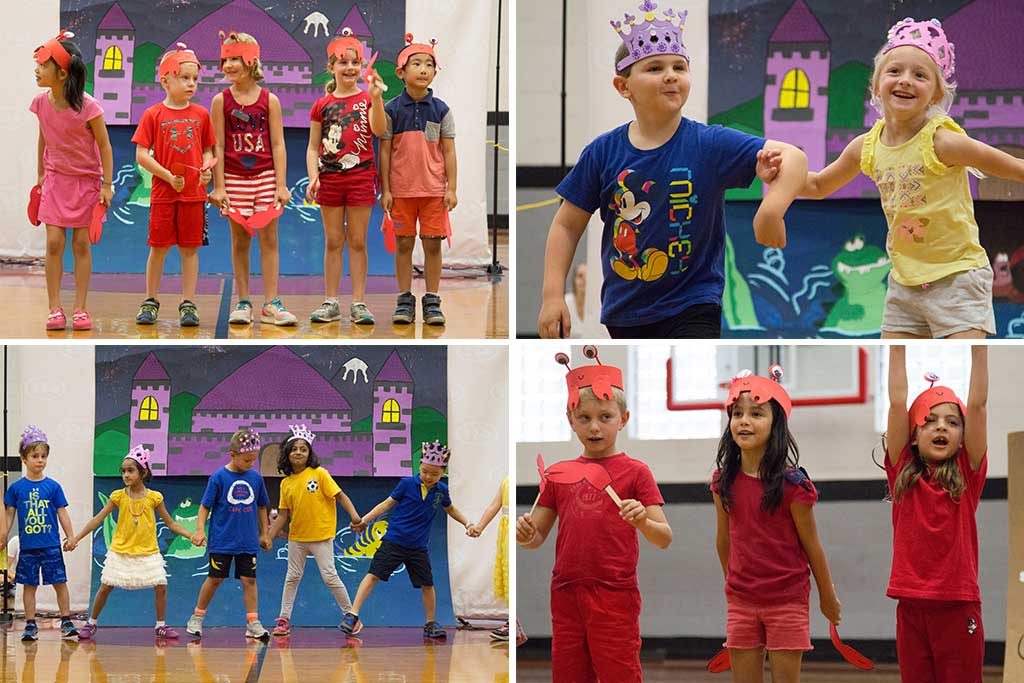 The magic continued with other great performances from the Cheyenne, Lakota, Arapaho and Ponca tribes. They sang along to "Beauty and the Beast," "Under the Sea," "Zip-A-Dee-Doo-Dah" and "You'll Be In My Heart" to name a few. To close out the show, all of the Day campers came together to sing "The Circle of Life."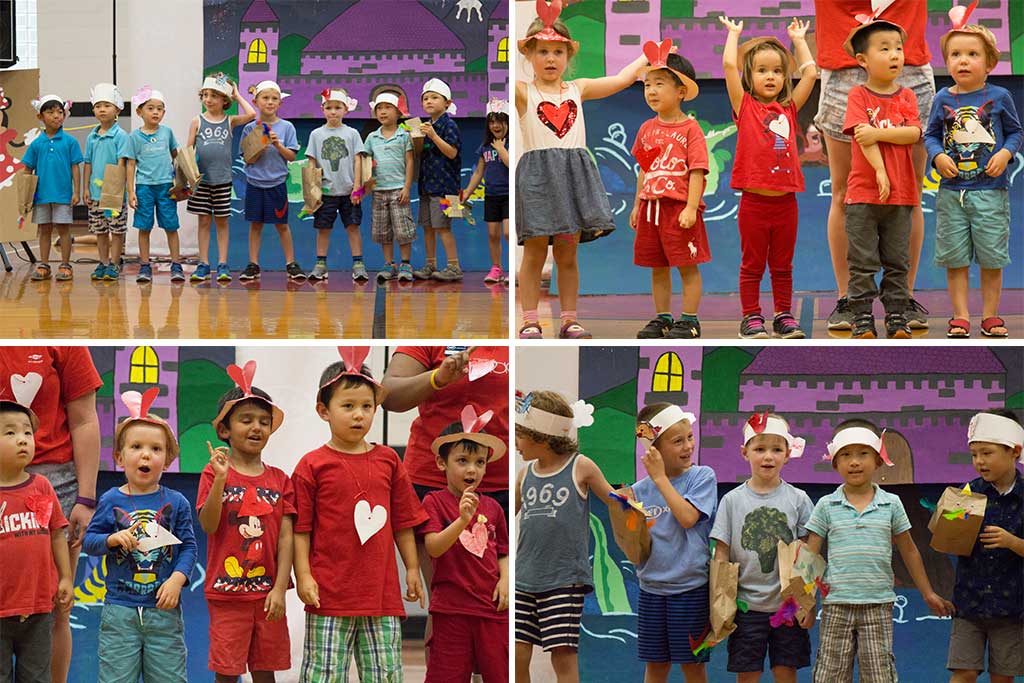 All of the campers put on a wonderful performance that captured the energy and magic of Day Camp. Thank you to all family and friends who came out to support the campers and watch the show!