ESF's Got Talent!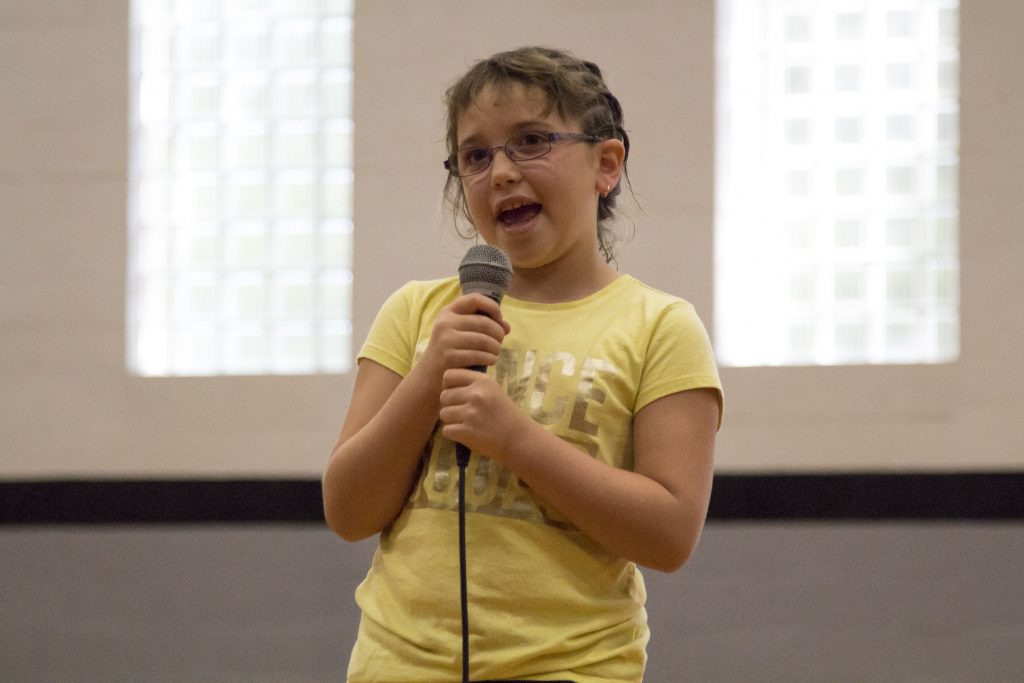 Day Camp is full of talented musicians, athletes, magicians, dancers and artists who got to show off their talents at the ESF Talent Show! Campers from the Kiowa and Cree tribes worked hard this week to perfect their talents in time for the show.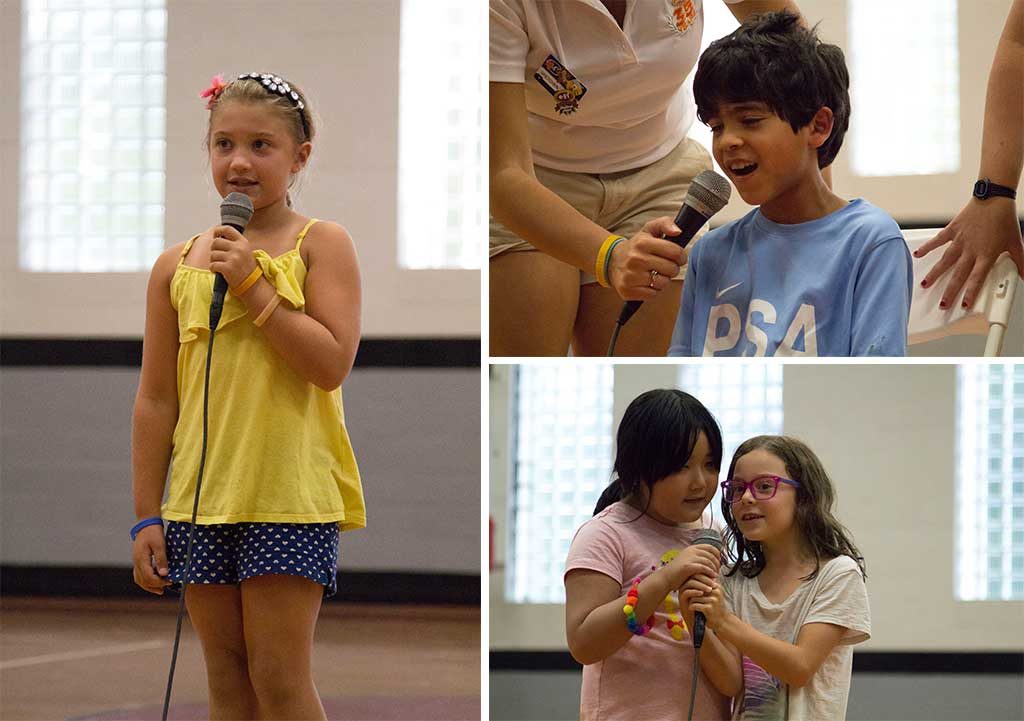 This afternoon, all of Day Camp gathered to watch the fabulous performers. There were several musical acts that sang along to popular songs like "Here Comes the Sun," "Shake it Off," "Fight Song," "Call Me Maybe" and "Can't Stop the Feeling."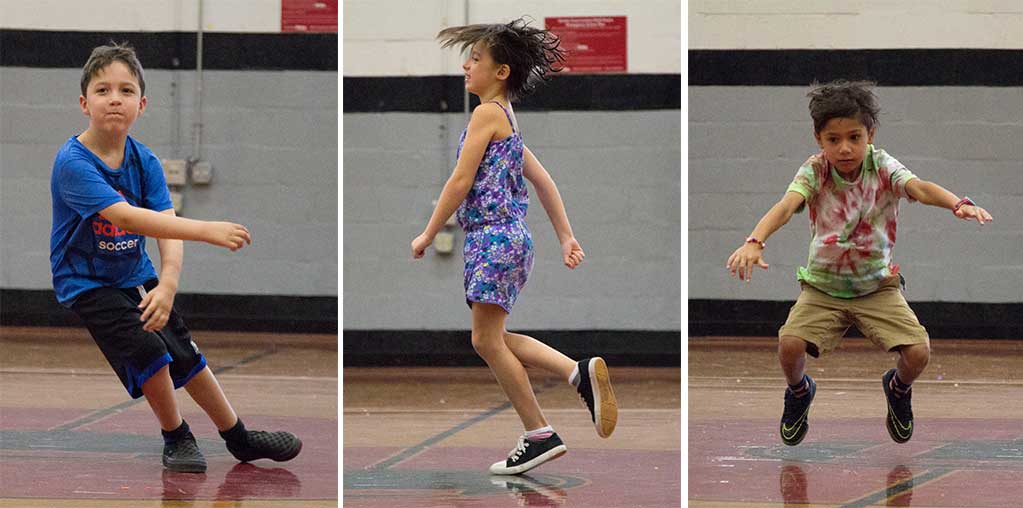 Other campers chose to dance along and do gymnastics to their favorite songs. They moved and grooved to "Uptown Funk," "Alone" and "Best of Both Worlds."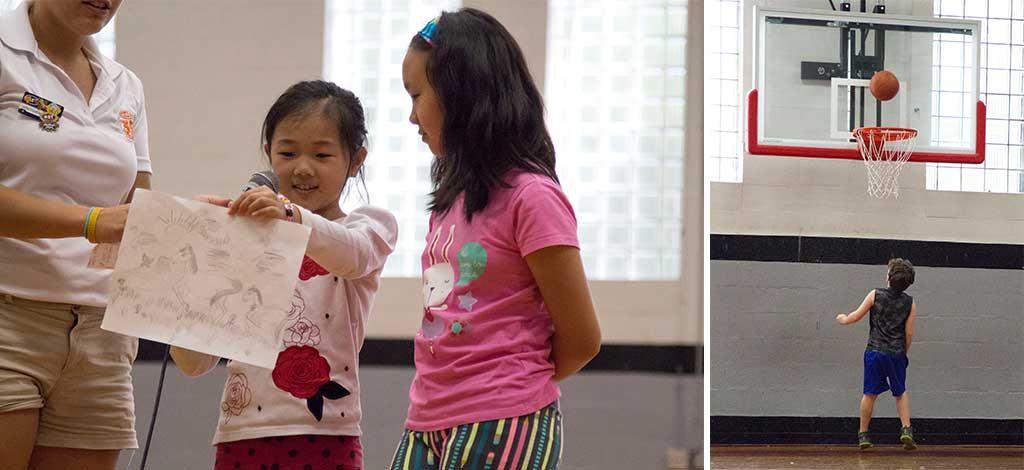 Additionally, campers showed off their athletic and artistic abilities. Two campers performed basketball demos showcasing their shooting and "pinky dribbling" skills. Another duo proudly displayed their horse drawing and explained the process that went into making the artwork. Two other campers wowed the crowd with mind-bending magic tricks.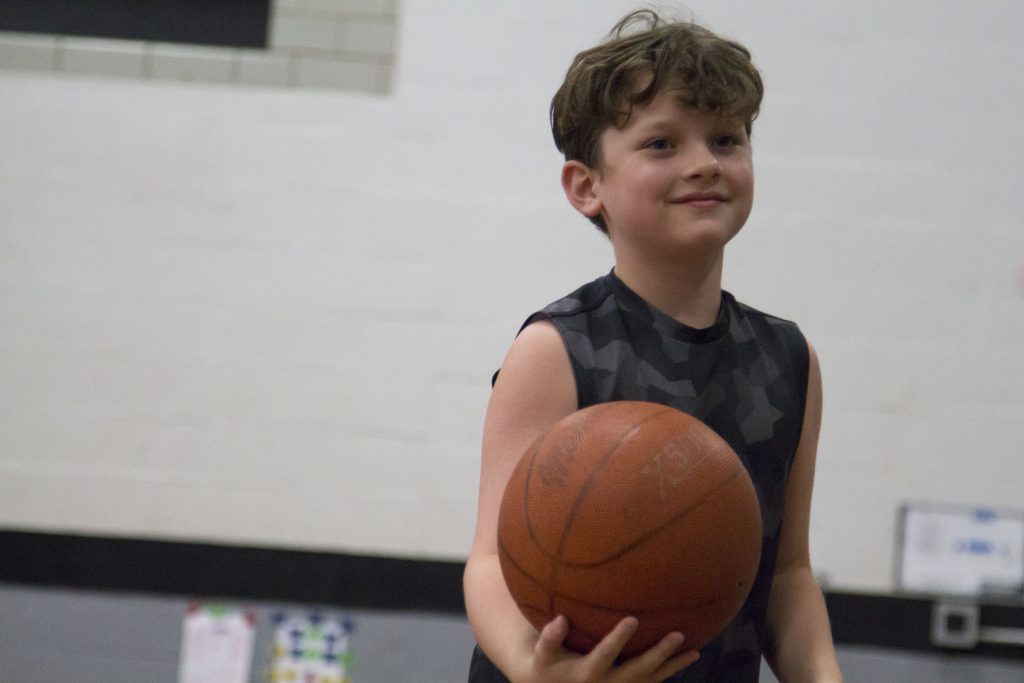 After watching each of the incredible performances, it can be said that without a doubt ESF Lawrenceville's got talent!