A Taste of Mexico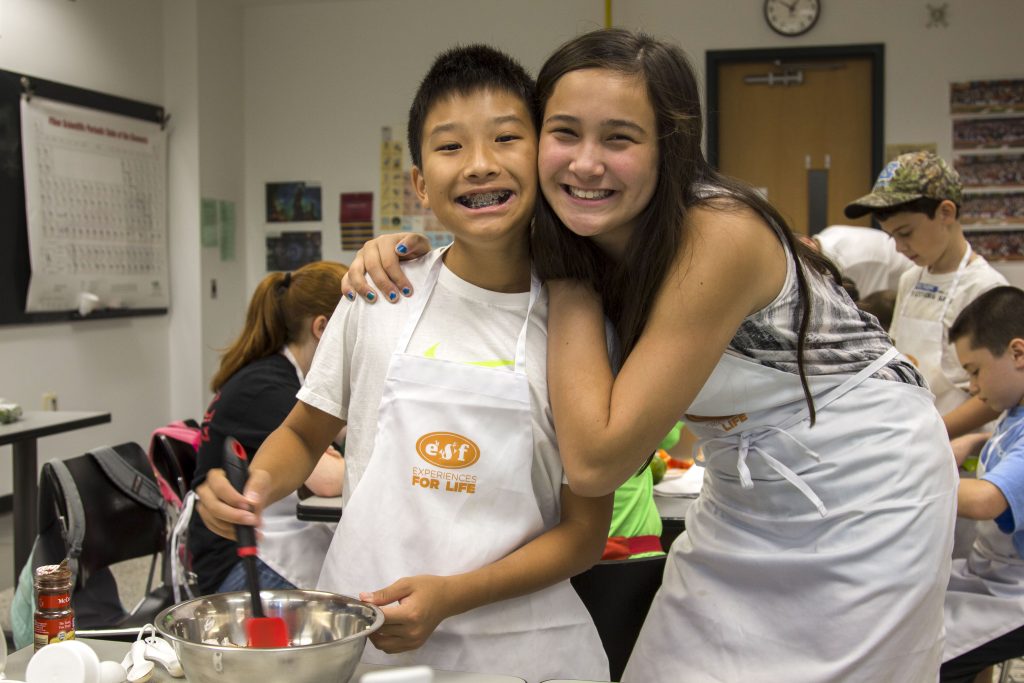 Major campers traveled to Mexico without ever leaving camp! With the help of Vetri Community Partnership culinary experts, the campers learned how to make several traditional Mexican dishes, from tacos and tamales to salsas and fruit juices.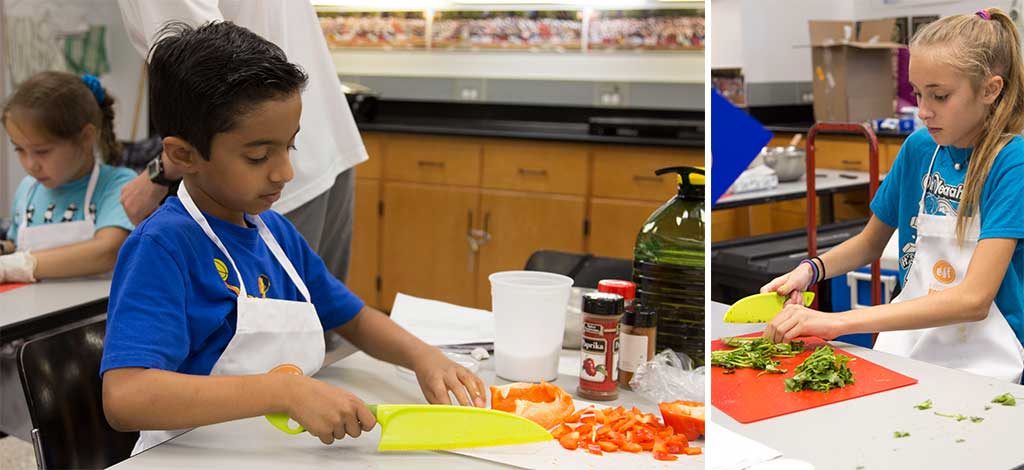 While some campers had previous experience navigating a kitchen, others had the opportunity to cook for the very first time! They learned to read and follow recipes and measure and chop ingredients. They also learned that cutting onions really can make people cry!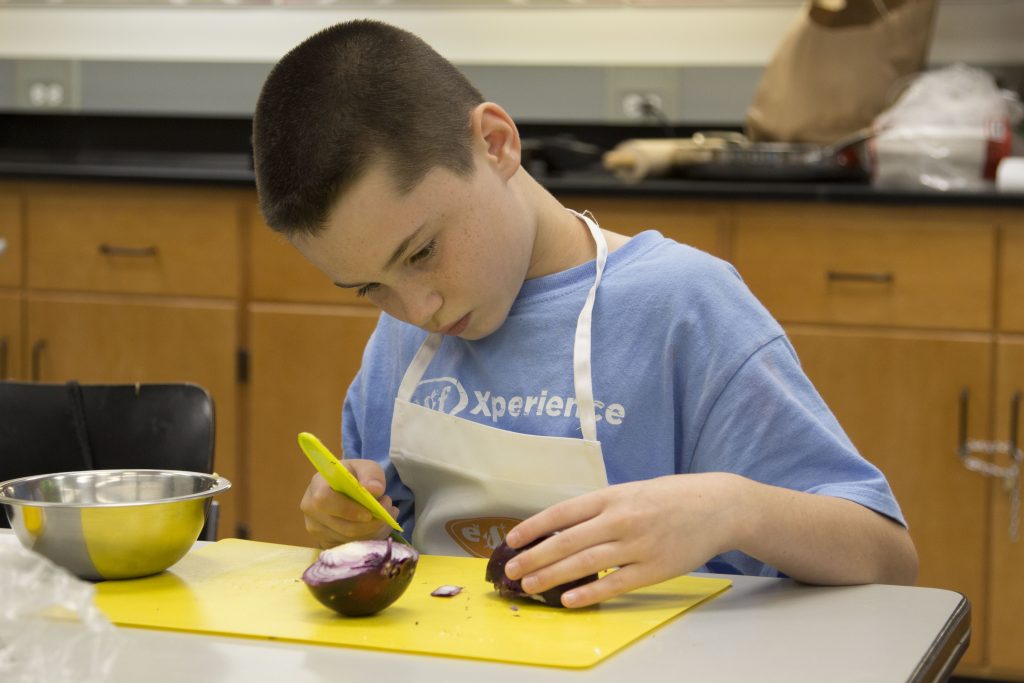 Today the young chefs made chicken and vegetable tacos and grilled corn with cilantro slaw. One of the best things about this class is that it provides campers with the opportunity to try new foods and flavors. At first, some campers were hesitant to taste some of the dishes, but in the end they discovered just how tasty all of the dishes could be.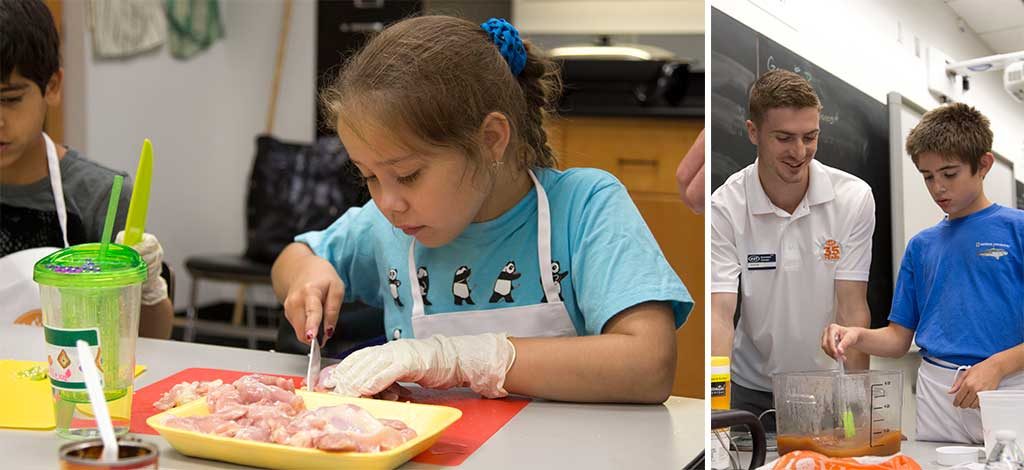 Tomorrow the campers will conclude their journey to Mexico with a couple final dishes. But the fun doesn't have to come to an end! Each camper will bring home all of the recipes created throughout the week so that they can bring them home and show off their new skills to family and friends.