Tennis Camp Says Goodbye!
Of all the camps at ESF Haverford, none have grown as much as Tennis Camp. From Week 1, the camp has increased in number as well as skill. Players came into camp from all levels of experience. Some knew the game perfectly while others have never picked up a racket. Nevertheless, coaches adjusted drills and games to each age and skill level to give everyone a chance to improve their strokes. In the end, every player ended their time with more refined skills than when they started.
Week 8 marks the last week of Tennis Camp, but that doesn't have to be sad! As campers played their last round of King of the Court before tomorrow's final tournament, they shared their favorite memories from the summer.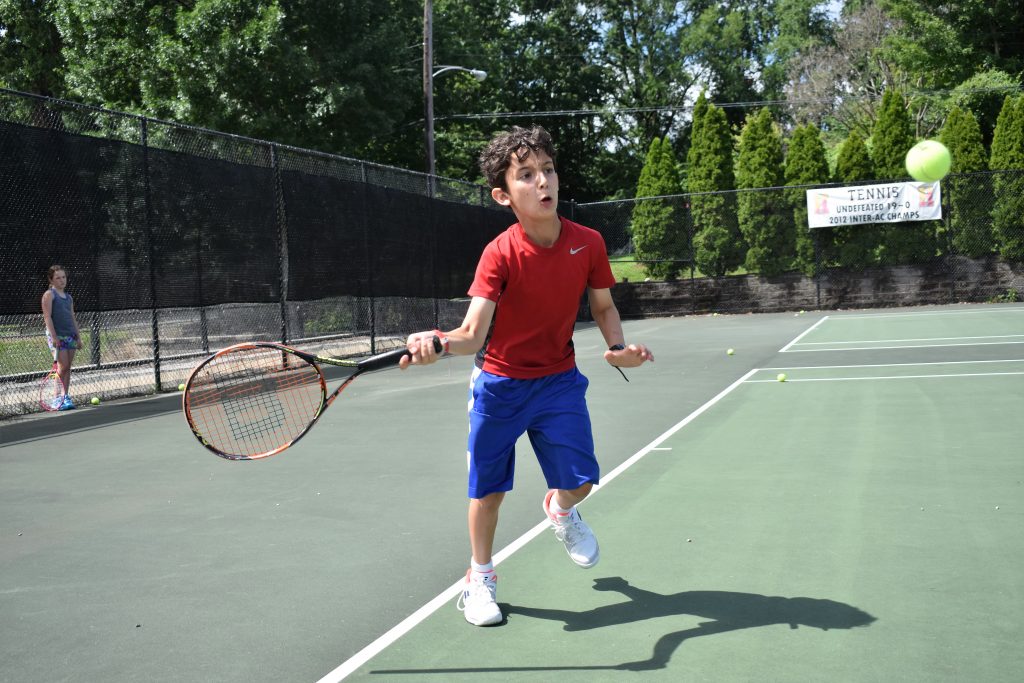 "I'm going to miss playing Burn! It's one of the only times we can all play a game together despite our skill levels. It gets really competitive, but it's still really fun."
"One of my favorite memories this summer is when Christian shaved off half his beard for Wacky Wednesday. It looked so funny."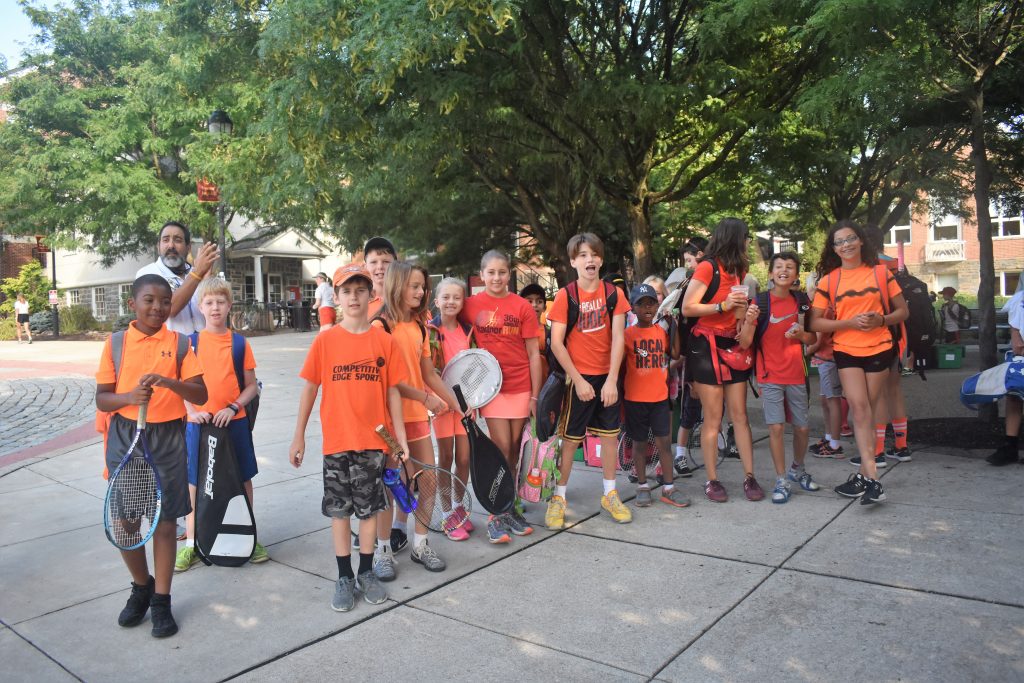 "Playing a tournament against ESF Episcopal Academy was really cool because we got to leave campus for the day!"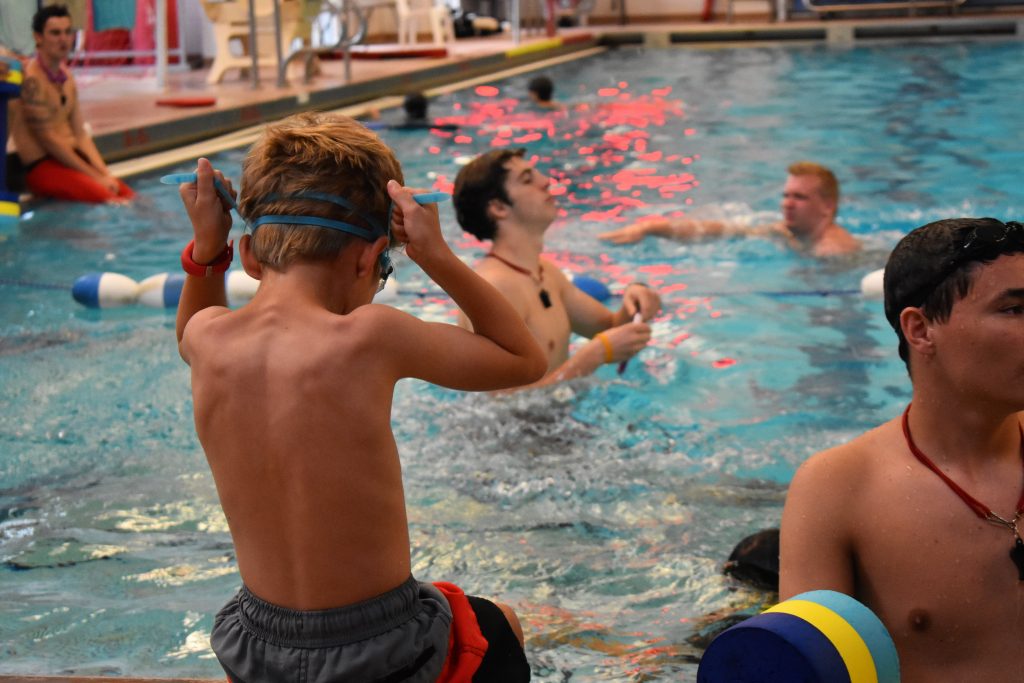 "I liked swimming! It gets really hot on the courts so it's nice to go to the pool at the end of the day."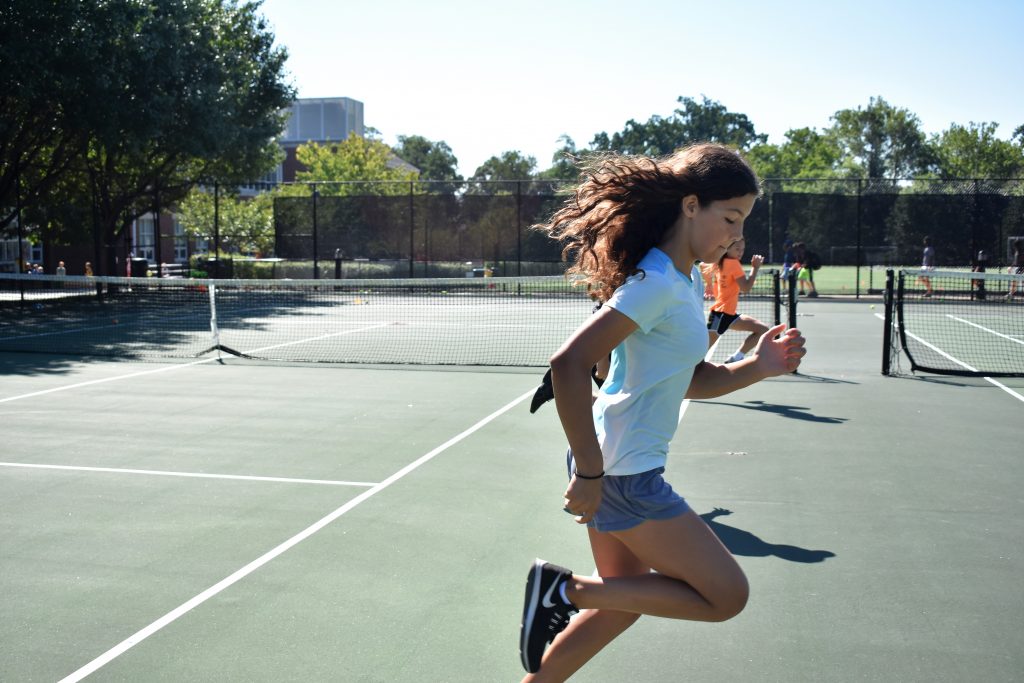 "I think I'm going to miss my friends the most. It's awesome to be able to spend all day hanging out with my best friends on a tennis court, even though we goofed around a lot."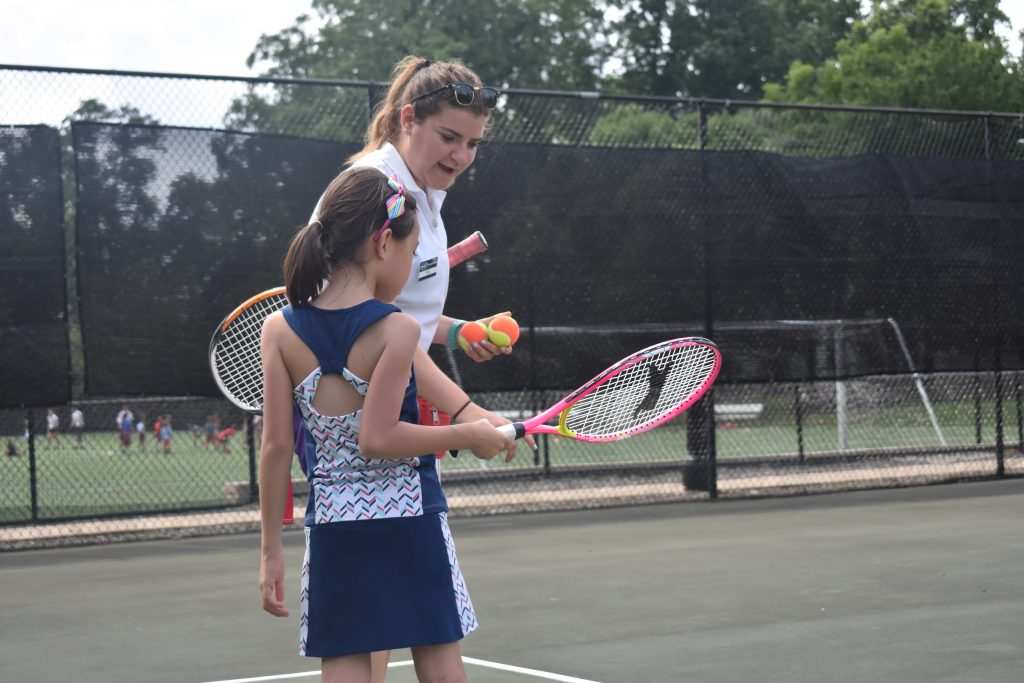 "My favorite thing about tennis camp is the counselors. They were really nice and we learned a lot."
We're glad to see that Tennis Camp had just as much fun as we did! We hope they have a great rest of their summer, and we hope to see them back next year!