Mini Camp Graduation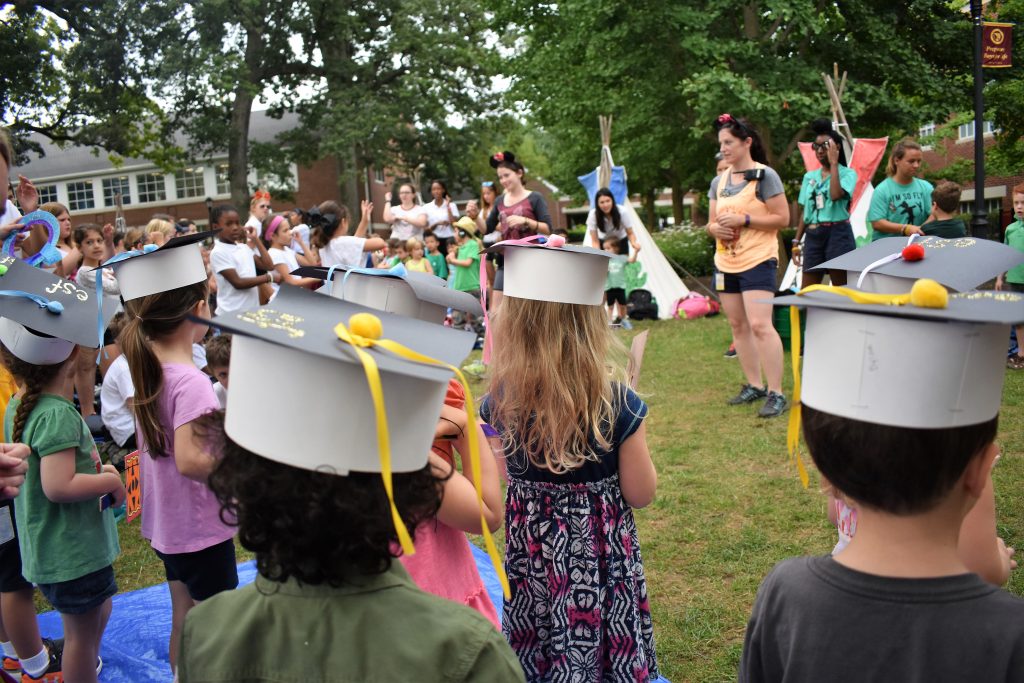 This morning, Mini Campers walked in their first ESF Graduation Ceremony! After an amazing summer with their Mini Camp Counselors, these campers are ready to move up to their Day Camp tribes next year!
They're looking forward to teepees, swim lessons in the big pool and the chance to call themselves members of the Ponca and Oglala tribes! But Mini Camp is a special place at ESF. They're a small community of friends that get to spend their summers exploring ESF for the first time. As we cheer on the Mini campers for reaching graduation, let's take a look at all of the things they're going to miss about their time as a Mini.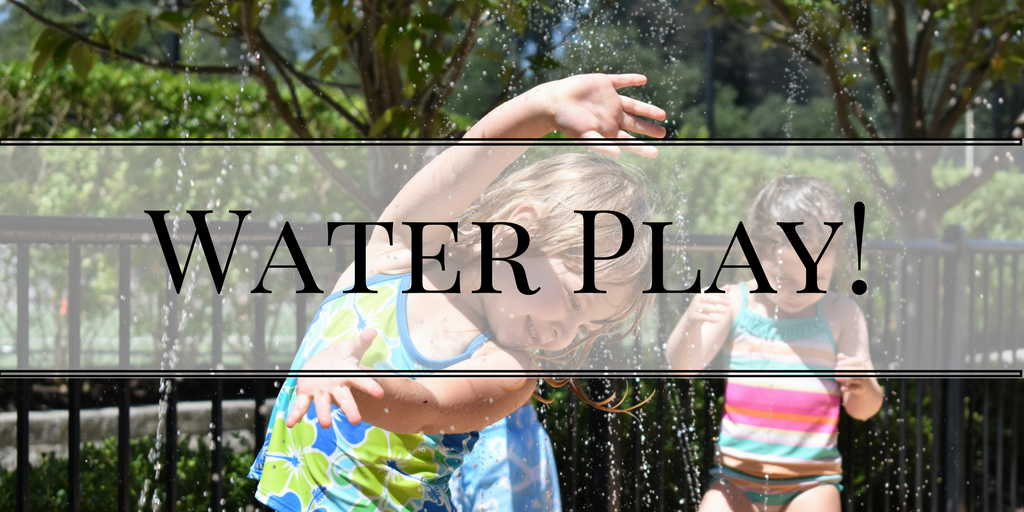 Every morning at 11:30 campers put on their swimsuits and headed out to the little playground for water play! They splashed in the pool, ran screaming through the sprinklers and played with water-logged sponges and foam balls.
Next summer they'll move on to bigger adventures as they start learning to swim with ESF Aquatics staff, but they'll always remember how fun it was just to run through the sprinklers again… and again… and again.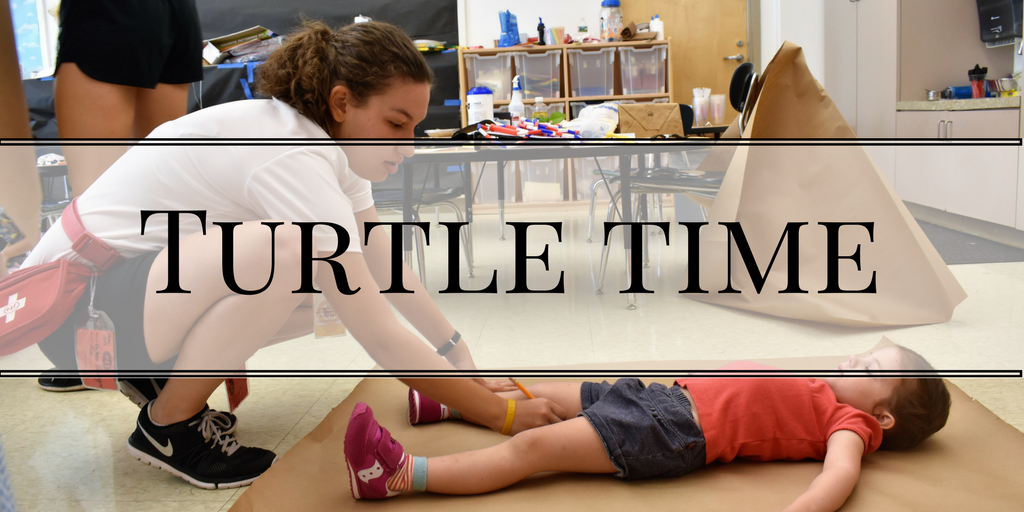 Being a Mini camper is exhausting. They run around all day, they're constantly experiencing new things and the stairs to the playground are pretty steep when you have such little legs. So, at 1:00 PM every afternoon campers rested to recharge their energy. They could be a little cranky after they wake up, but they always got over it as soon as they heard the word "playground" come out of their counselors' mouths!
One day 20 years from now, the summer of 2017 Mini campers will be busy working and studying, and they'll wish they had an hour—or even 15 minutes—of turtle time.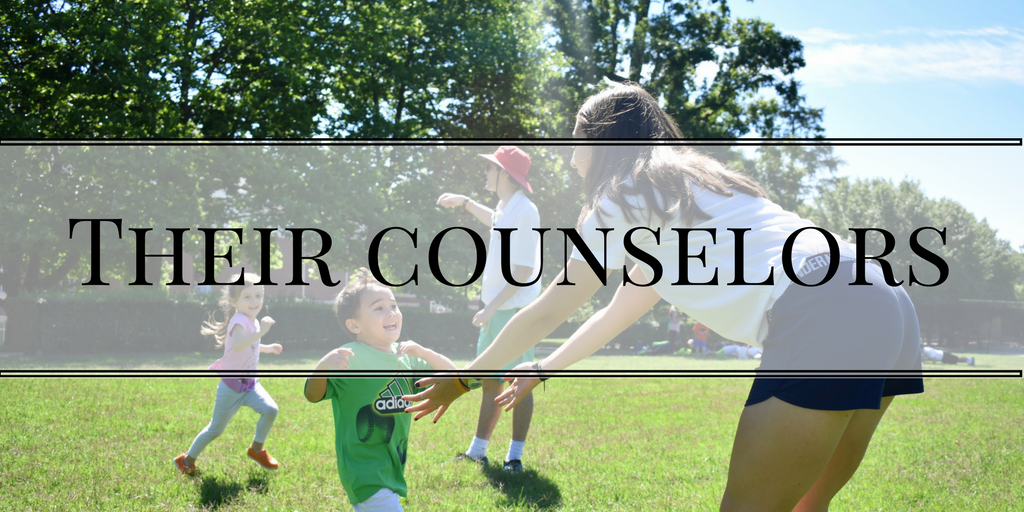 ESF Haverford Mini Camp counselors are without a doubt the most energetic, patient and loving people on campus. Sophia, Becca, Nakiha and Mini Camp Director Jen put an incredible amount of work into making sure each Mini camper was safe, supported and happy. Their Day Camp counselors are going to be amazing as well, but these counselors just bring an energy to the job that no one can match.