What's New for your Rising Preschooler in 2019!
*Grade level is reflective of your camper's grade in Fall 2019
Your rising preschooler is exploring their world through hands-on experiences. They are curious, eager and excited to learn something new every day. With a need for lots of physical activity, Mini Camp provides our youngest, bubbliest campers opportunities for running, jumping, climbing, singing and dancing.* This fun-filled, first-camp experience is a nurturing place where campers can learn, play and explore.
Camp Option: Mini Camp
Instilling Greatness Starts Here!

Mini Camp is a fun-filled, first camp experience for our youngest campers including musical adventures, science & nature, crafts, water play, sports, theme days and more! Admittedly, this is our most adorable camp. We pull out all of the stops for a child's first summer at ESF. Mini Camp is packed with enriching activities and fun-filled play.
Highlights include:
Theme Days
Special Guests
Special Person Visit Day
Mini Camp Show: A Barnyard Moosical! From Shawnee Press – By Michael and Jill Gallina
Friday, August 2
ESF Carnival
Friday, June 28
Mini Camp Graduation
Friday, August 9
Learn more about Mini Camp!
*Please note: Campers must be toilet trained in order to attend camp.
*Full Day and Half Day Options Available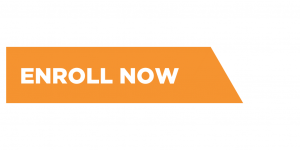 *Source: Chip Wood. "Children in the Classroom Ages 4-14." Yardsticks 3rd Edition 2007.