What's New for your Rising Kindergartener in 2019!
*Grade level is reflective of your camper's grade in Fall 2019
Your rising Kindergartener learns best through hands-on activities balanced with active free play and a structured daily routine. We provide opportunities for verbal expression and active exploration.* Summer 2019 brings programming specifically designed to help your rising Kindergarten camper thrive.
Here's what's NEW for your child this summer.
For a complete list of programs for your kindergartener, visit the ESF Program Finder!
Camp Options: Day Camp, Specialty Major Camp, Technology Camp

Way more than a typical Day Camp! Your camp day includes daily swim instruction, sports, hands-on activities in art, science and drama, special events, theme days, time-honored traditions and more!
What's New!
New Weekly Special Events
New Theme Days
New Project Discovery Experiments
New Art Projects
New Sports Tournaments
Camp Shows:
Hitsville, USA: Destination America! Coast-To-Coast Musical Tribute
Friday, July 12

Broadway Bound: Feel the Beat!
Friday, August 9
For more information and special events, visit our Day Camp page!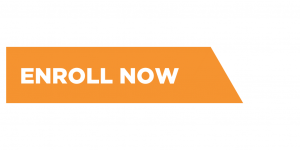 Welcome to Specialty Major Camp!
Dive into your passions with one of our Specialty Major Camps!
Lego® 
Ninganeering
July 29 – August 2: Rising Grades K-2
Enter the world of Ninjago and become an apprentice Ninjaneer! Learn the way of Spinjitzu, build the Fire Temple, race Skull Trucks, and encounter the mighty Dragon! Imagine and build unique and fun LEGO projects with the guidance of an experienced instructor while exploring the fantasy world of Ninjago. This is an ideal way to prepare young Ninjaneers for the challenge of Ninjaneering Masters with LEGO camp.
Science Detectives
*Offered in exclusive partnership with The Franklin Institute
August 5-9: Rising Grades K-1
Use the power of your senses to uncover the secrets of the world around you. Solve a daily mini-mystery by seeing the unseen, listening to sounds all around, sniffing out clues, and detecting through touch and texture. Then put the pieces together to solve the puzzle of the week's final mystery!
View a complete list of Specialty Major Camps!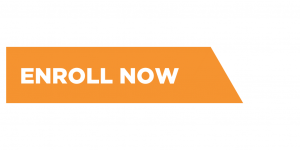 Welcome to Tech Camp!
Choose from a variety of Technology Camps for a hands-on experience that allows for imagination, exploration and fun!
First Steps Robotics
July 8-12: Rising Grades K-2
Your child's journey to discovering robotics starts here! In this interactive program, campers explore the world of robotics, visual coding and creativity using Ozobots and Dash & Dot! Campers learn programming, design thinking and problem-solving while working in teams to code their robots' behaviors, dream up new adventures and engage in self-guided missions!
First Steps Makerspace
August 5-9: Rising Grades K-2
In this exciting program, campers receive a hands-on introduction to design thinking, programming and engineering. Taught in an immersive environment, First Step Makerspace inspires learning, exploration, creativity and fun. Through a variety of collaborative games, innovative activities and cutting-edge technology programs, campers design and build their own projects, tinker with snap circuits, experiment with cryptographic beads and more!
View a complete list of Technology Camp programs!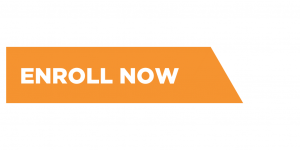 *Source: Chip Wood. "Children in the Classroom Ages 4-14." Yardsticks 3rd Edition 2007.