What's New for your Rising 7th Grader in 2019!
*Grade level is reflective of your camper's grade in Fall 2019
Your rising seventh grader is extremely energetic, needs lots of physical activity and loves to explore their creative side through abstract thinking. As their more mature personality begins to emerge, they are more insightful and empathetic. With an increased awareness of varying personal perspectives of the world, we understand the importance of creating opportunities for peer collaboration, teambuilding, mentoring and service learning.* Summer 2019 brings a wide array of programming specifically designed to help your rising 7th grade camper thrive.
Here's what's NEW for your tween this summer.
For a complete list of programs for your rising 7th grader, visit the ESF Program Finder!
Camp Options: Senior Camp, Sports Camp, Tennis Camp, Specialty Major Camp, Technology Camp

Reach new heights through innovative programs designed to broaden the horizons for our oldest campers. Fun activities include True Life Adventures, daily swimming, art, sports, team initiatives, service learning, leadership skills and much more!
What's New:
The Senior Camp Showdown!
A week-long competition, where strength, speed, critical thinking and teamwork combine! Events include an inflatable obstacle course, the Amazing Race, Trivia Face-off, Aqua Olympics and more!
July 15-19
Senior Camp Sleepover
Thursday, August 1
New True Life Adventure (TLA) Lineup!
Beyond Words: Sign Language

June 17-21

Camp Carnival, Circus Skills and Magic

June 24-28

Emoji Art: Digital Graphics

July 1-5

Songwriting and Music Production

July 8-12

Outdoor Adventure: The Rock Wall

July 15-19

Gourmet Camper: A Taste of Italy

July 22-26

Digital Photography: Inspired by the Masters

July 29-August 2

Think Tank: Minds in Motion

August 5-9
Kids Inc. : The Perfect Pitch
– Powered by the Jack Welch Management Institute
 August 12-16
Get more information on Senior Camp programming!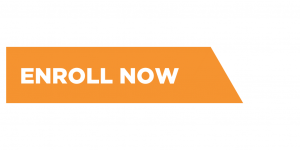 Learn More, Play More, BE More!
The NEW SportsLab is ESF Sports Camp re-imagined! With a multi-sport focus, you will enjoy skills contests, gameplay, and a variety of fun events each week. The novice and experienced athlete will be exposed to a dynamic combination of sports and character with instruction by top-notch coaches, geared to individual skill levels. 
Campers will play core sports such as basketball, soccer, baseball, flag football, and lacrosse, with choices to try European team handball, floor/street hockey, and daily swimming.
What's New:
SportsLab Iron Camper Week!
This fun and exciting action-packed week includes daily team events in the areas of strength, fitness, and endurance.
July 15-19
New World League Schedule
Weeks of July 8-12 and July 22-26

Official performance Tee for each camper
Master Coach Guest Speakers
Visit Sports Camp for more important on our new programming!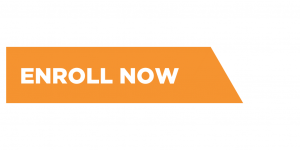 Where Tennis is fun and improvement is guaranteed! Individual and group instruction with match play for beginner, intermediate and advanced players and continuous improvement for all skill levels.
What's New
New skills contests
New tournaments
New round-robins
New drills
New match play
New games and activities!
Learn more about Tennis Camp!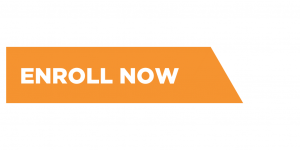 Dive into your passions with one of our Specialty Major Camps!
New Show! ESF Summer Stage: Theater and Performing Arts
July 15-19 & July 22-26: Rising Grades 3-7
Note: This is a 2-week program
Explore the world of theater and performing arts! Open auditions start day one at the ESF Casting Call. Whether singer, dancer, or actor, showcase your unique talents and be cast in the role of your dreams. Discover the many facets of being on a theatrical team while exploring all aspects of dramatic and musical theater in preparation for a Theatrical Production on the last day. Family and friends are invited to attend this premier event.
View a complete list of Specialty Major Camps!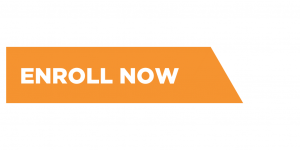 Choose from a variety of Technology Camps for a hands-on experience that allows for imagination, exploration and fun!
Advanced Mixed Media: Photography & Filmmaking
July 8-12: Rising Grades 6-8
Creativity, technology and design converge in this exciting hands-on program! Campers bring their digital media skills to the next level and explore their passion for the arts using advanced, professional-grade equipment. Through an in-depth exploration of videography, visual storytelling and photography, campers capture elements of camp life and collaborate with their team to create short-form multimedia projects.
View a complete list of Technology Camp programs!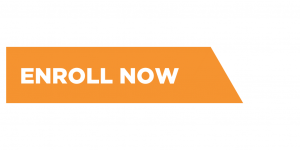 *Source: Chip Wood. "Children in the Classroom Ages 4-14." Yardsticks 3rd Edition 2007.