Minecraft, Music and Robotics
Our Tech Camp offerings this week were Minecraft Missions 2017, Digital Music: Mixing and Mastering, and Tech Adventures: Super Hero Tech and Robot Challenge! Campers in each of these programs have had an awesome week, learning new skills and working on teams to complete creative challenges.
In Digital Music: Mixing and Mastering Tech Camp, Tech Team Lead Seth taught campers how to produce their own music with vocal and instrumental tracks. Campers used Garage Band on iPads to create dozens of songs throughout the week and had the opportunity to show off the products of their work this morning. Campers from Senior, Major, Day and Tech Camps were invited to attend a dance party DJ'ed by Digital Music campers!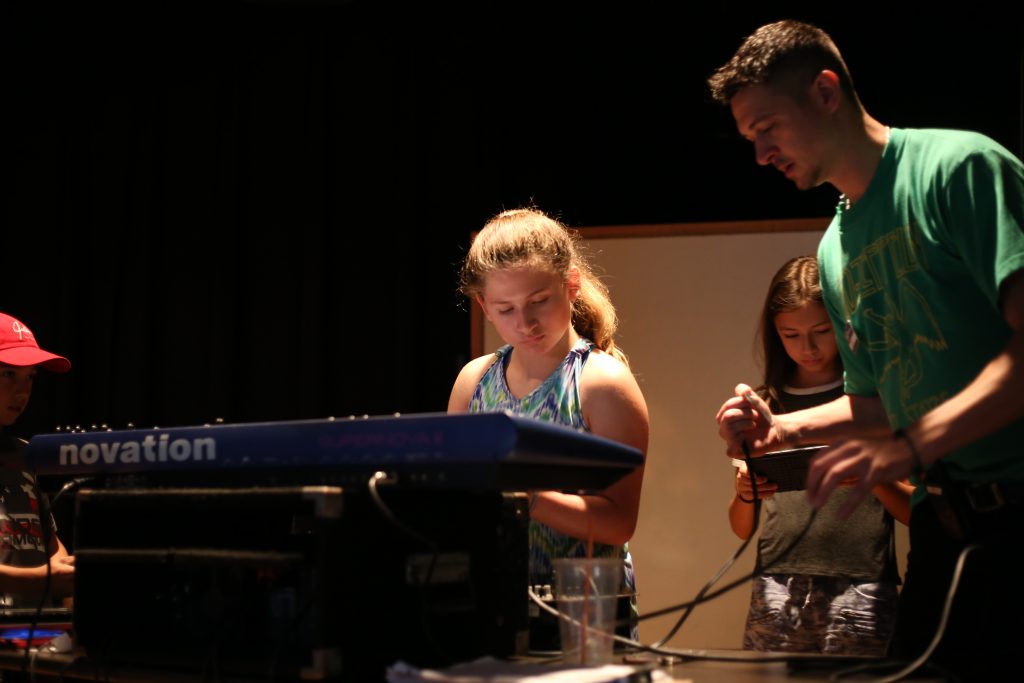 Campers in Tech Adventures: Super Hero Tech and Robot Challenge have learned the fundamentals of robotics this week. In the mornings, campers learned about superheroes with specific powers and abilities, and in the afternoons, they used their own coding powers to program Dash and Dot robots. Campers were introduced to programming through a drag-and-drop application in which they coded robots to perform a range of tasks. They made their robots play instruments, spin until they were told to stop, roll across the room and more. Today, they even programmed their robots to traverse through an obstacle course!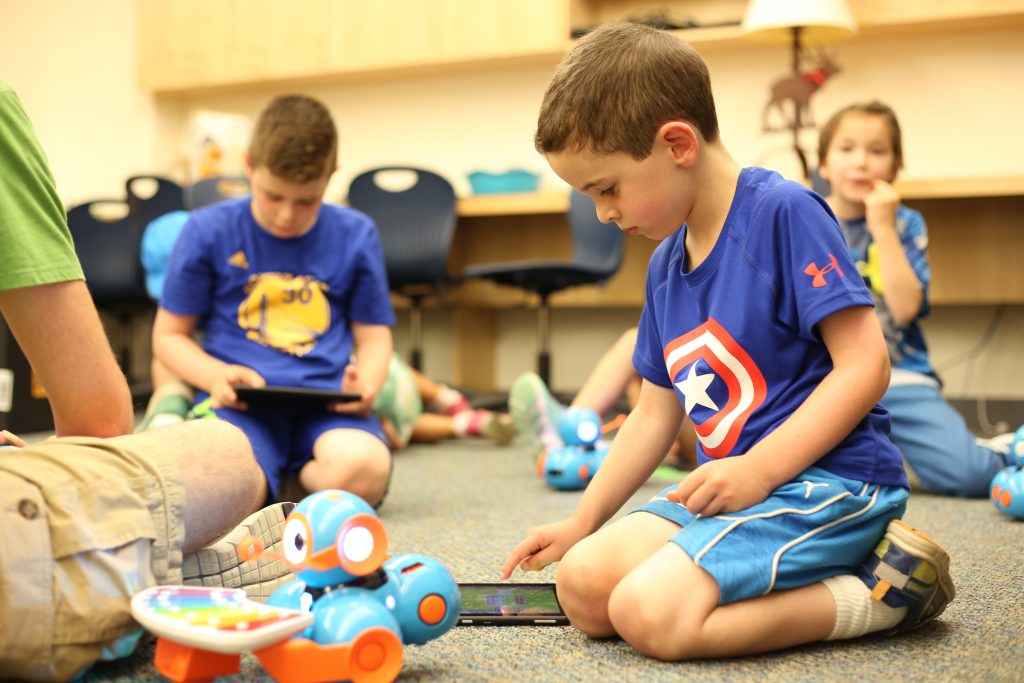 This week's Minecraft Missions Tech Camp has been unlike any other Minecraft Tech Camp this summer! In this program, campers have had the opportunity explore Minecraft in a multiplayer environment and to build adventure maps in teams. Today, they created a game map with a Pirate-themed narrative. In the game, campers navigated a deserted island and helped explorers return to the mainland.
Thank you, Tech campers, for a great week of camp! Tech Camp will return next week with Game Adventures with LEGO Worlds and Tech Adventures: Motors & Machines!