Meet Our Camp Director: Emilia Mocarski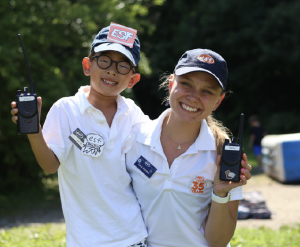 Emilia Mocarski
Hi! My name is Emilia Mocarski and I am the Business Technology Manager for ESF Camps. I am excited to celebrate my 12th summer with ESF in 2018! I grew up next door in Stamford, CT and have always had a passion for working with youth. Becoming a babysitter at age 12, almost all of my professional experience has revolved around kids, sports, and fun! Growing up, I spent my summers playing tennis all around Fairfield County and working at local summer camps.
I started working for ESF in the summer of 2007, here at Greenwich Academy as a Tennis Instructor. Spending the school year completing my business degree at Penn State, I continued to spend my summers at ESF. Upon graduating in 2010, I was invited to join the ESF Executive Team and moved to Pennsylvania to work at our Winter Headquarters. Since then, I have spent my summers in numerous roles including Tennis Camp Administrative Manager, Day Camp Director, and General Manager for ESF Greenwich.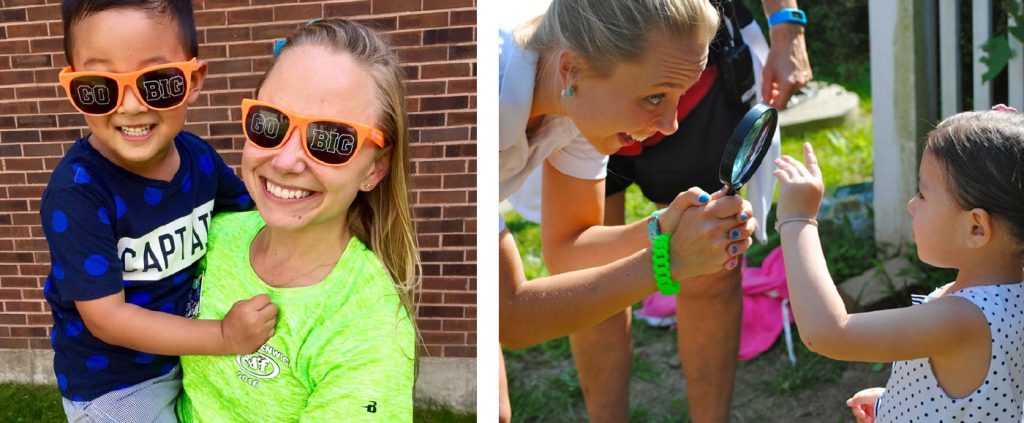 What do you love about working at ESF?
Bringing out the full potential of my campers and staff, creating life-long friendships and memories, and ultimately having the best day ever, every day!
What is your favorite camp tradition?
The Spirit Stick Challenge!
What is an ESF fun fact about you?
I've had the opportunity to represent ESF in London to interview international candidates for camp.
What is the most unique/interesting job you have had outside of ESF?
Intern for Greenwich Town Hall, Office of Special Clinical Services.
What is your favorite quote?
"Excellence is never an accident. It is always the result of high intention, sincere effort, and intelligent execution." —Aristotle
What is one of your guilty pleasures?
Only one!? I can't decide. Barbeque chips, binge watching Emmy award winning dramas, and snuggling my cats.
If you could have any superpower, what would it be?
The ability to teleport.