Tech Camp Travels to Another World
Happy last week of camp!  We're sad to see summer come to an end but intend to make the most out of our last week together.  Our Tech Camps have been active all summer and this week is no exception.  Take a look at how each camp kicked off our 9th and final week of camp!
Minecraft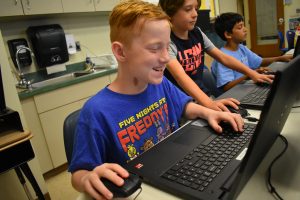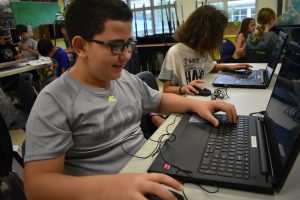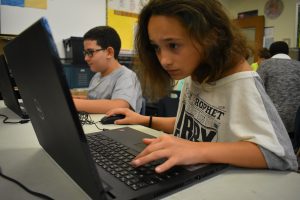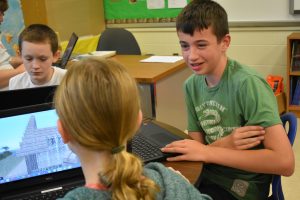 Gamers of all ages and levels of experience have come together for our final Minecraft Tech Camp.  It's been a favorite all summer and we've been able to watch campers improve on their strategies week after week.  Campers interact with each other in multiplayer mode as they build and design a virtual world.  This morning campers used their problem solving and creativity skills to build their own houses.  To be successful within the game they'll have to work well individually and in groups to overcome their design challenges.
Tech Adventures: Session D – Intro to Electronics and Sports Car Racing & Design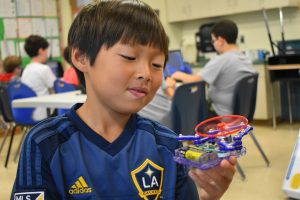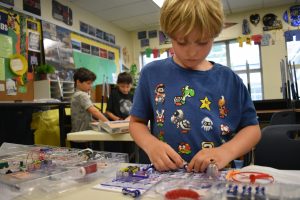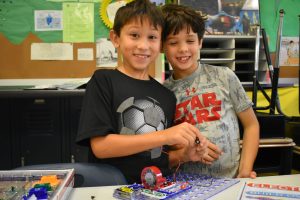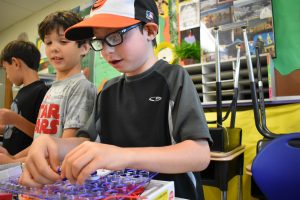 Our Tech Adventures series is coming to a close this week with our fourth and final session.  This week campers will investigate electricity and use it to build circuits and electronic projects.  Today they engineered flying saucers and alarms triggered by water.  Tomorrow they'll start working with their smart cars to build race courses to challenge their friends.
Jr. LEGO® Master Builders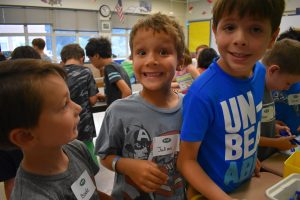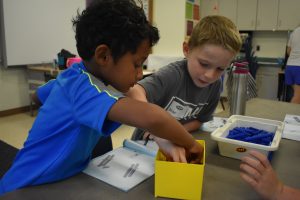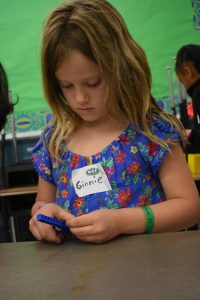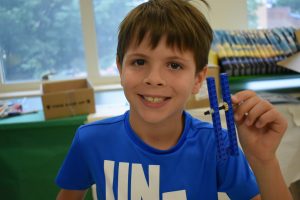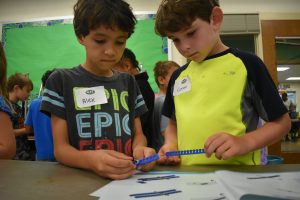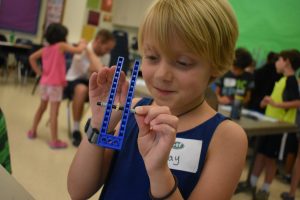 Campers are having double the fun this week because our LEGO® Tech Camps are combined!  Super Hero City and Enchanted Castles and Princess are this week's themes and campers arrived ready to create today.  Together in teams they are mixing up their favorite DC and Marvel comics to build their own cities.  When they're not busy with their super hero creations, campers are crafting a storybook adventure.  Whether it's castles or machines, campers are working on engineering skills and building a world of their own.