Show Time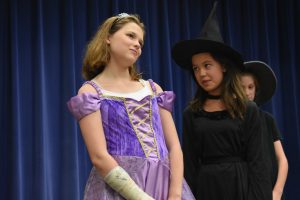 For the past two weeks Special Majority Camp ESF Productions: Theater & Performing Arts has been practicing and perfecting their musical, "The Princess and the Magic Pea".  The comedy follows the story of a prince's search for a "true princess" who will feel the magic pea through a bed piled high with mattresses.  Of course, it's no easy feat when a wicked witch tries to ruin his plans steal the throne for herself.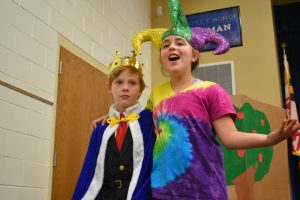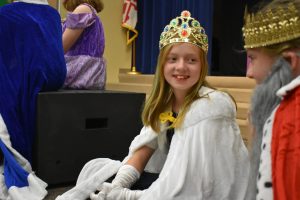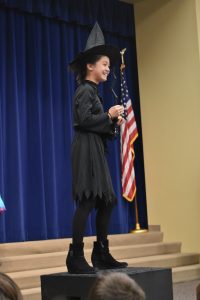 This theatrical group took on an extra challenge when campers had to cover multiple rolls but campers were fearless.  They showed up for their auditions ready to take on any roll thrown at them.  Once parts were determined, campers got to work memorizing lines, choreography and songs.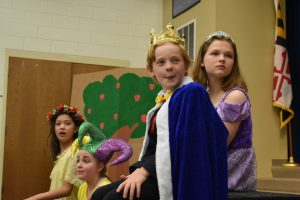 Anticipation for the show has been building since day one but it was accompanied by excitement as well.  This afternoon some of our Day and Major campers gathered in the Stevens Room to see what all the buzz has been about!  They were mesmerized by the talent of our Major campers as they watched their performance. One camper said "This is the best play I've seen in my entire life!".
Camper's hard work paid off as they proved they are triple threats!  Congratulations on a seamless performance.