Focus on Senior Camp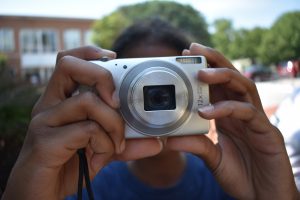 Mr. Donny is taking a break from Art this week to teach Senior Campers the ins and outs of shooting and editing photographs.  In their True Life Adventure (TLA), Digital Photography, Senior campers are looking at camp through a new lens.  They've been exploring campus and focusing on details they've never noticed before!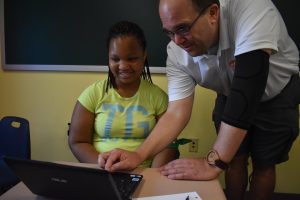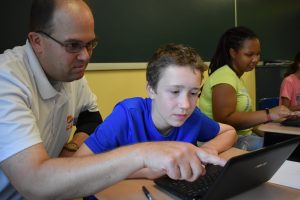 On their walk through campus today campers took an interest in textures and the way an object can look different depending on your distance from it.  Simple things like a rug or couch were unrecognizable when they got up close with their cameras.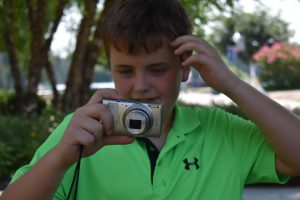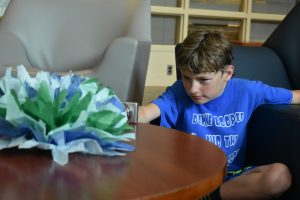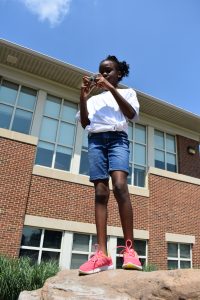 Other campers played around with speed and action shots, some even tried taking pictures upside down.  Campers expressed an interest in animals and are fond of photographing the fish in our pond.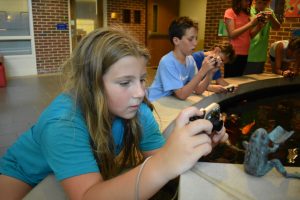 After they've captured their vision they will spend time making small adjustments like cropping and filters and then their creations are complete.  We're looking forward to seeing the final products at their Gallery Exhibition on Friday!