Day Camp's Got Talent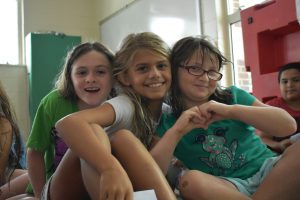 Day Camp has been seeing stars this week!  They've walked the red carpet, worn their super cool shades to camp and prepared for their time in the spotlight.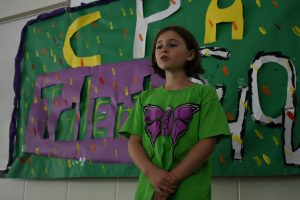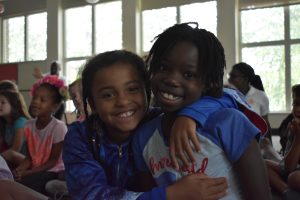 Although campers have spent lots of time together, many have hidden talents their friends don't know about.  This morning they had their time to shine when Creative and Performing Arts (CPA) presented their Talent Show.  Each act was unique and dynamic.  We had campers dance, sing, play instruments and even perform stand up comedy.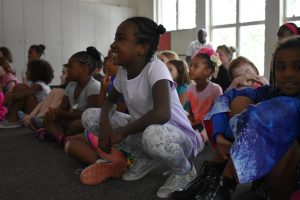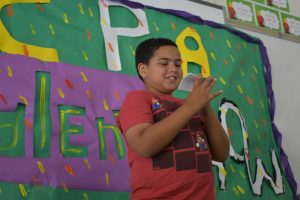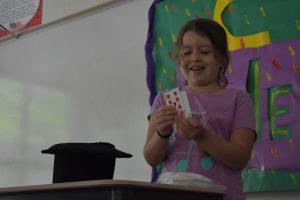 Counselors were so inspired that some even performed their own talents.  Ms. Dama and Ms. Lydia stepped on stage as a dance duo and later Ms. Jess showed off her contemporary moves in an impromptu routine.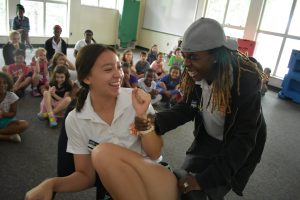 No matter the talent, performing for your peers can be a scary task.  We're proud of our campers for taking the stage with confidence and determination.  Thanks for sharing special talents with us, campers!