Creativity, Education and Fun!
Whether they're working on science or art, our Specialty Major campers are the epitome of creativity, education and fun!  Check out what they're working on this week.
Fashion Design: Inspiration & Creation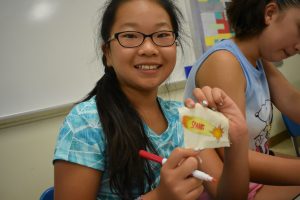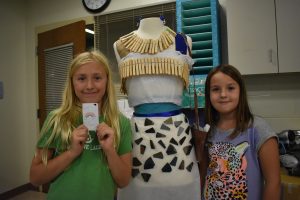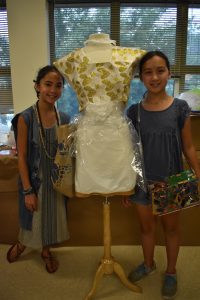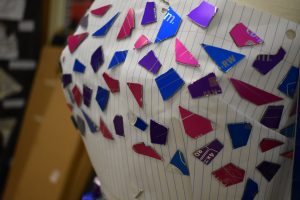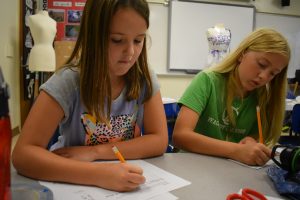 In the second week of this two week course, campers are now professionals at designing and creating their own pieces of clothing.  This morning campers finished dress designs using unconventional materials.  Dresses included parts of CDs, trash bags, wrapping paper and duct tape!  With their creations complete, it was time to determine how to sell them.  In groups of two and three, campers created their own company as well as logos to sell their brand to the public.  In order to do so they had to come up with a marketing plan.  This included determining a target audience and telling them how/why they should buy their product.  Aside from marketing, campers also had to agree on a finance and management plan.  Not only are they talented seamstresses, but business moguls too.  We expect to see them at New York Fashion Week someday soon!
Jr. Inventors Club: An ESF Dream Factory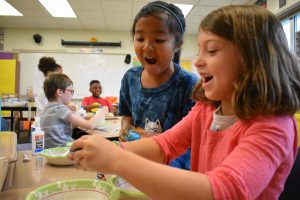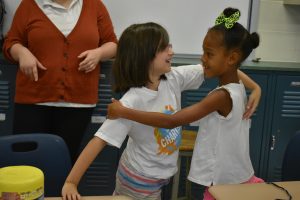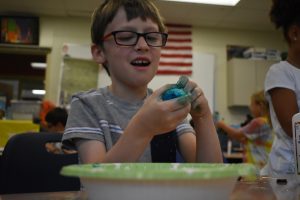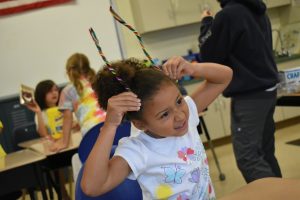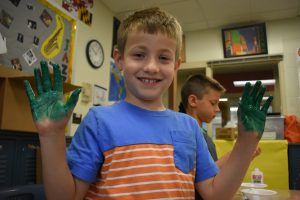 Inventions are all around us and full of endless possibilities!  This is something campers in Jr. Investors Club: An ESF Dream Factory know well.  They're spending the week discussing famous inventors and their creations as well coming up with their own.  Today they explored a favorite invention, slime!  By combining Borax, glue, water and food coloring, each camper made their own gooey fun.  Campers also talked about Silly Putty and how it was an accident invention.  In fact, it was created when a recipe for slime went wrong!  This just proved to campers that with creativity and ingenuity, even a mistake can turn into a great invention.  We're positive these campers are going to transform their ideas into inventions that change the world one day.