Tech Campers Engineer, Build and Design
This week, Tech Camp is letting campers show off their engineering, building and design skills!
LEGO® Master Builders: Real World Engineering and Design with LEGO® Machines & Mechanisms
In LEGO® Master Builders, campers spent today learning about energy transfer in simple machines, such as pulleys and windmills. As the week continues, campers are learning about more complex machines and how they interact with components such as scissor lifts and pneumatics, or pressurized air. To finish the week, campers are learning about renewable energy by creating LEGO® watermills and wind turbines using solar panels.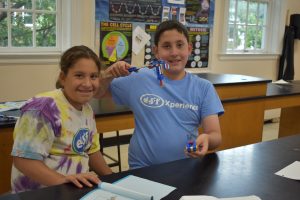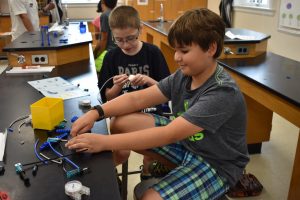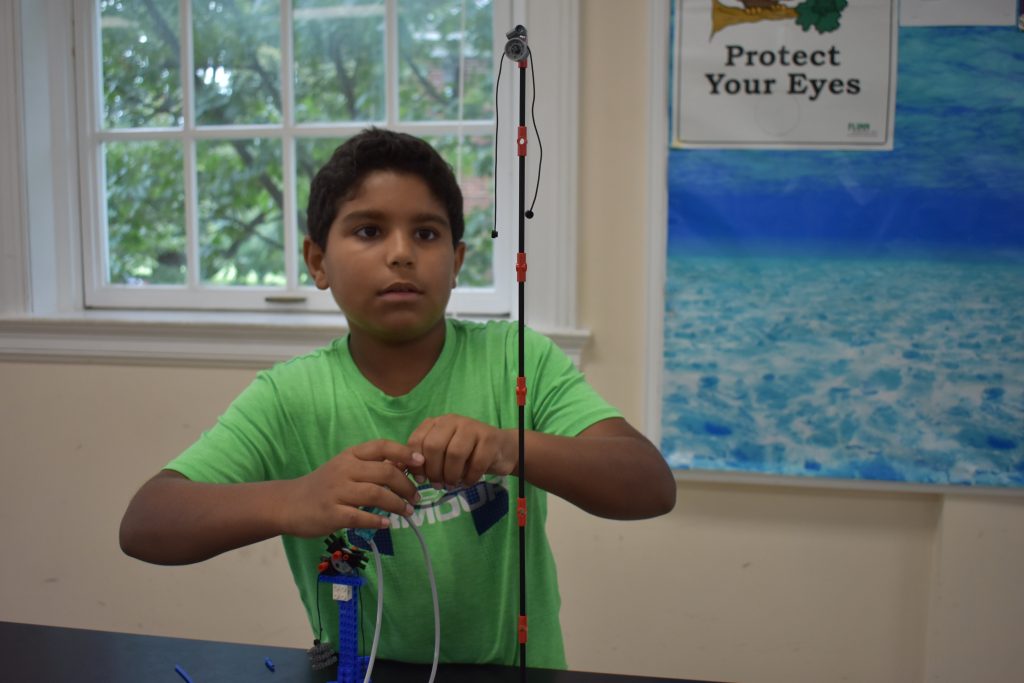 Minecraft
Campers are building off of basic Minecraft skills this week. Minecraft focuses on installing texture packs, teaching campers how to play on servers and how to create maps. Campers are also learning basic game design as well as skills like building to scale.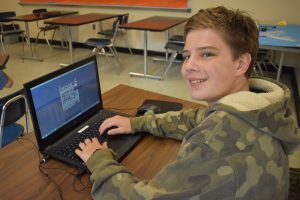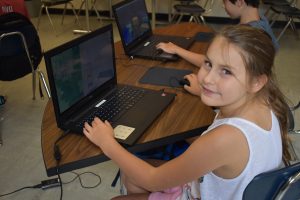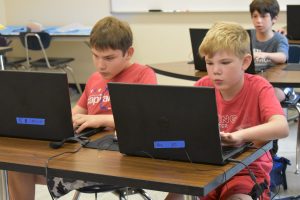 Digital Photography & Graphic Design
Campers started off their week in Digital Photography by learning about the Nikon cameras they will be using this week. They learned how to operate the cameras and get familiar with SD cards. Campers then were able to practice nature photography by taking pictures around campus. Later in the week, campers will be using Photoshop to edit their photos by adjusting elements like exposure, contrast and clarity.