Sports Camp Races Through an Awesome Summer
Sports Camp came together this week to celebrate their last few days of camp. It was Camper Choice today for activities including handball and basketball. Campers in all groups got to hang out with their friends and counselors and enjoy camp!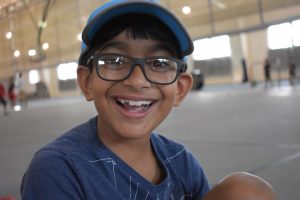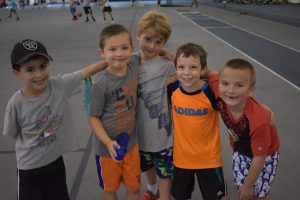 What will they miss about Sports Camp? Check it out in the video below!