Senior Camp and Day Camp Strut Their Stuff
To celebrate the end of camp, Senior Camp kicked off the afternoon with a Counselor Pageant! Each of the counselors dressed up as a different character and danced to the theme song, including Spongebob, Phineas from Phineas and Ferb and Belle from Beauty and the Beast. Spongebob enjoyed searching the ocean for Patrick and Squidward, and Belle said her favorite food was the gray stuff that's delicious!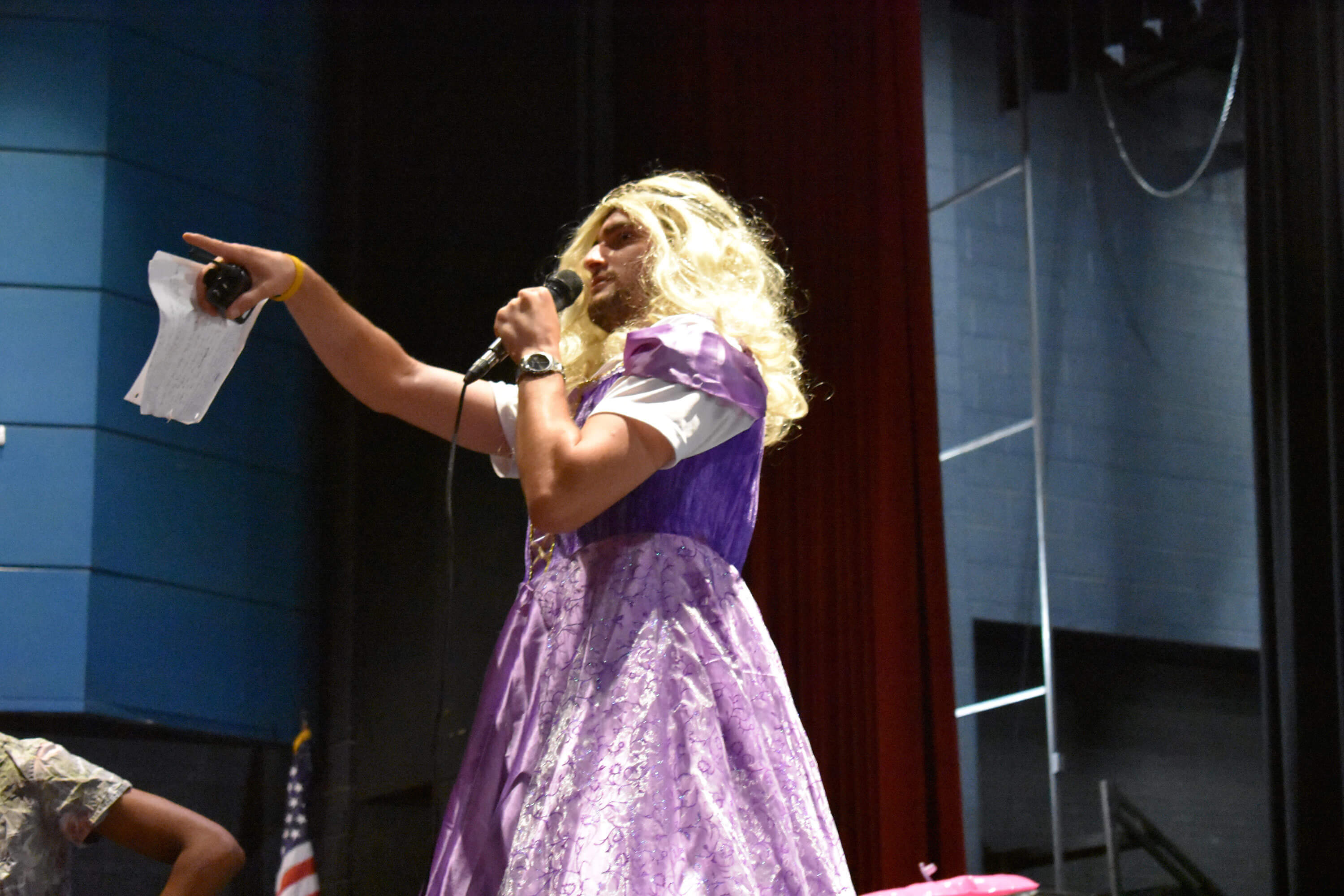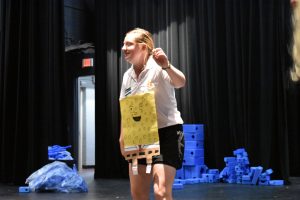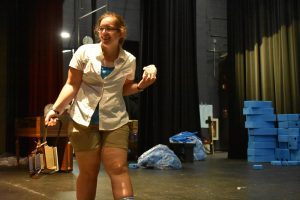 At the end, campers performed skits about the Virtue of the Week, Respect. Most skits demonstrated a disrespectful versus a respectful scenario. Day campers watched in the audience and cheered loudly for the respectful scenarios. Nice job, Senior Camp!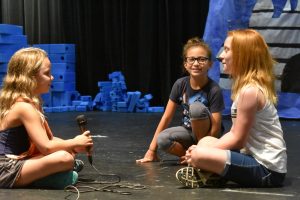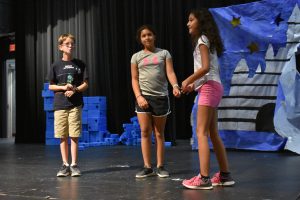 Next up was Day Camp. Individual groups of campers performed as well as entire groups! Check out the video below for highlights of the performance: