S is the Best with Super Cool Science and Senior Art!
Major Camp this week brought MAJOR fun!
Super Cool Science
Super Cool Science encouraged future scientists this week to experiment! They started out the week learning about chemistry and reactions by creating an expanding "milkshake" or chemicals that rise rapidly and then harden. Campers learned about physics by composing kites and took a turn to biology when they broke out the dissection tools! Today, campers dissected owl pellets and a frog, during which they identified important parts like organs. Tomorrow, campers will be dissecting a shark!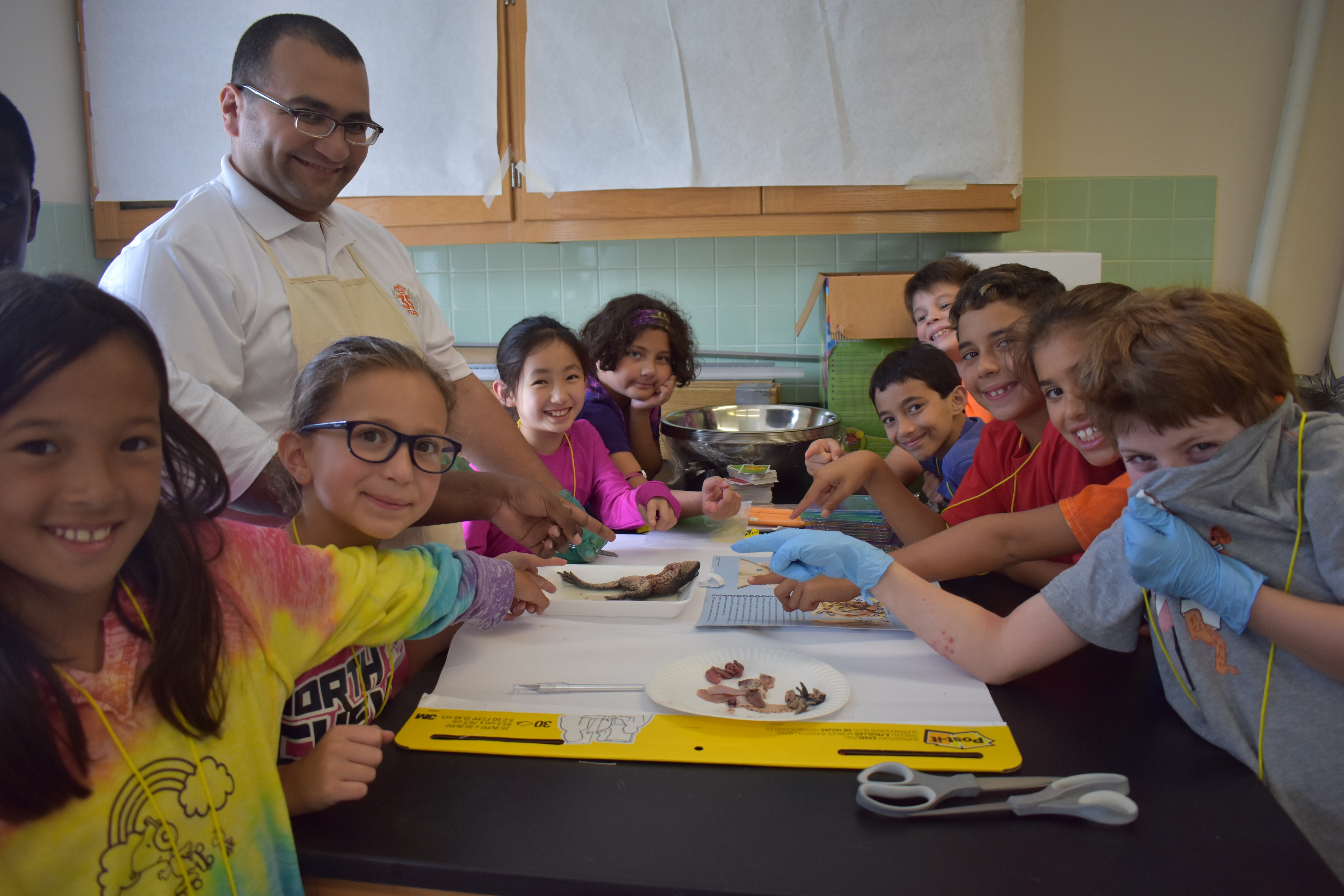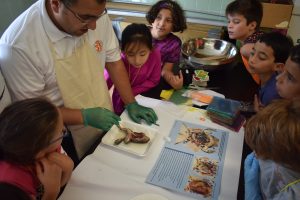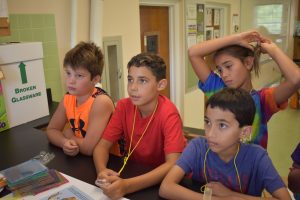 Senior Art Studio 
Senior Art Studio connected campers with nature this week! Campers start out every morning by observing and sketching nature. After gathering their inspiration, campers started the week by creating bird collages with different patterns of paper. They learned about sketching and planning. Later in the week, they created birds out of 3D materials, such as plastic and colored string. Today, campers made plaster designs that they painted to add their own personal touch!