M is for Major and Minecraft Fun!
Campers have a full week in Major and Tech Camps!
Mosaic Madness
Mosaic Madness started out the week preparing for some awesome projects. They rolled out clay to use as tiles and sketched designs for their mosaics. Throughout the week, campers are going to be creating clay tile mosaics, a large collage mural and glass tile on wood frames! They will also be creating more mosaic themed projects with any design they want. One camper said they're most excited for "glass tiles!"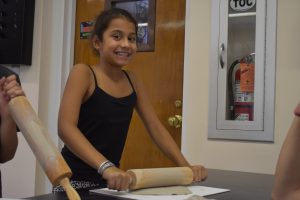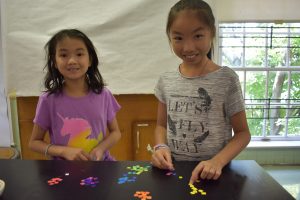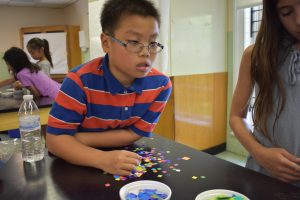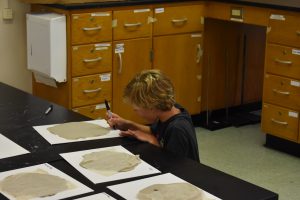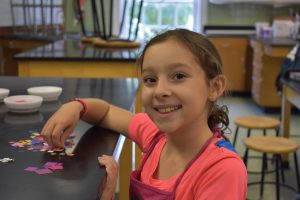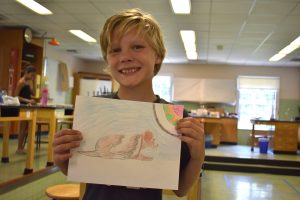 Mess Fest: Radical Reactions and Extreme Experiments
In Mess Fest, campers started off camp by exploring polymers, which is a combination of chemicals used to create a solid. They tested this by creating "milkshakes" where campers mixed chemicals and watched the reaction expand and then harden. Later in the week, campers will be looking at how chemicals mix by creating lava lamps and mud tie-dye. On Thursday, campers will even be dissecting a squid and a cow eye! Super messy!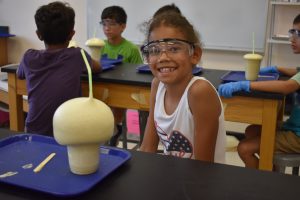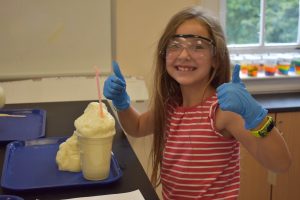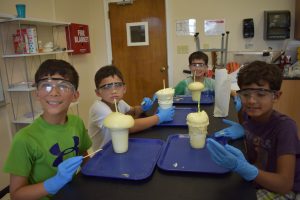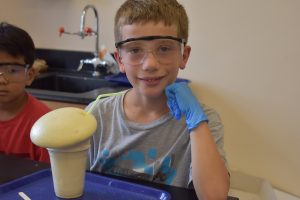 Minecraft 4 Kids: Level 1
Minecraft started the week learning the basics of house building. After they master houses, campers will move on to create more complex elements in Minecraft like castles. Campers will move on to creating adventure maps or worlds where they can move about and play with their friends!