Green vs. Blue at ESF Georgetown Prep!
The day some campers have been waiting for all summer has finally arrived– Ultimate Games!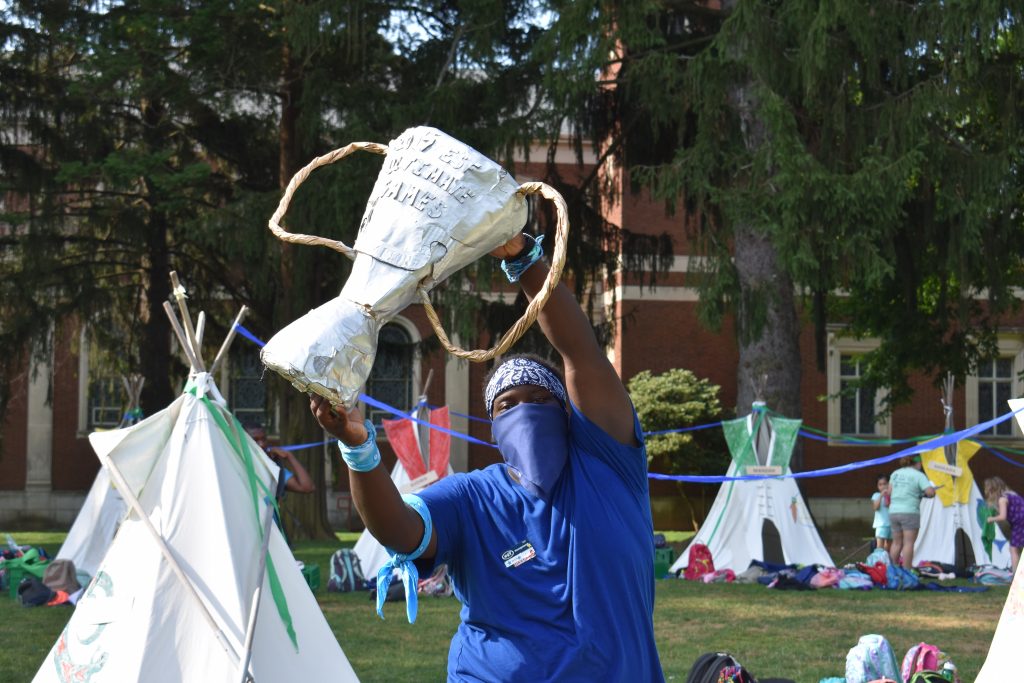 The entire ESF Georgetown Prep Sports Camp, Day Camp, Senior Camp and Major Camp were divided between the blue team and the green time. They arrived at camp representing their color, whether it was with spray paint in their hair or face paint.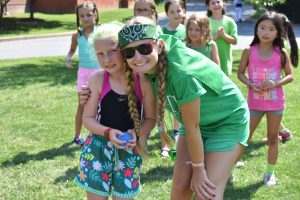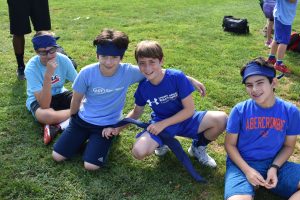 Tuesday's events kicked off with a Pep Rally and relay games between counselors. Even the directors got involved!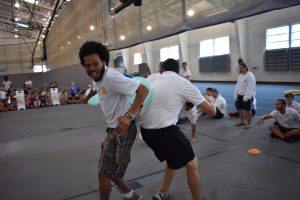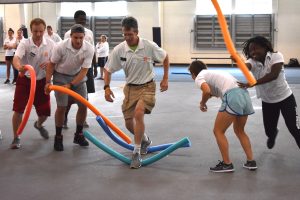 Groups rotated between game stations for Kickball, Tug of War, Gaga, Castle Crashers, Dots Ball, Shoe Relay, Relay Race, Musical Hula Hoops, Water Cup Relay, Sponge Relay, Water Balloon Toss and Sprinkler.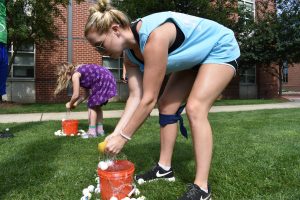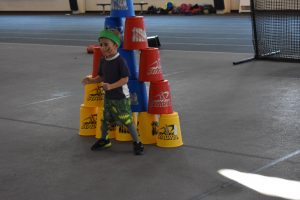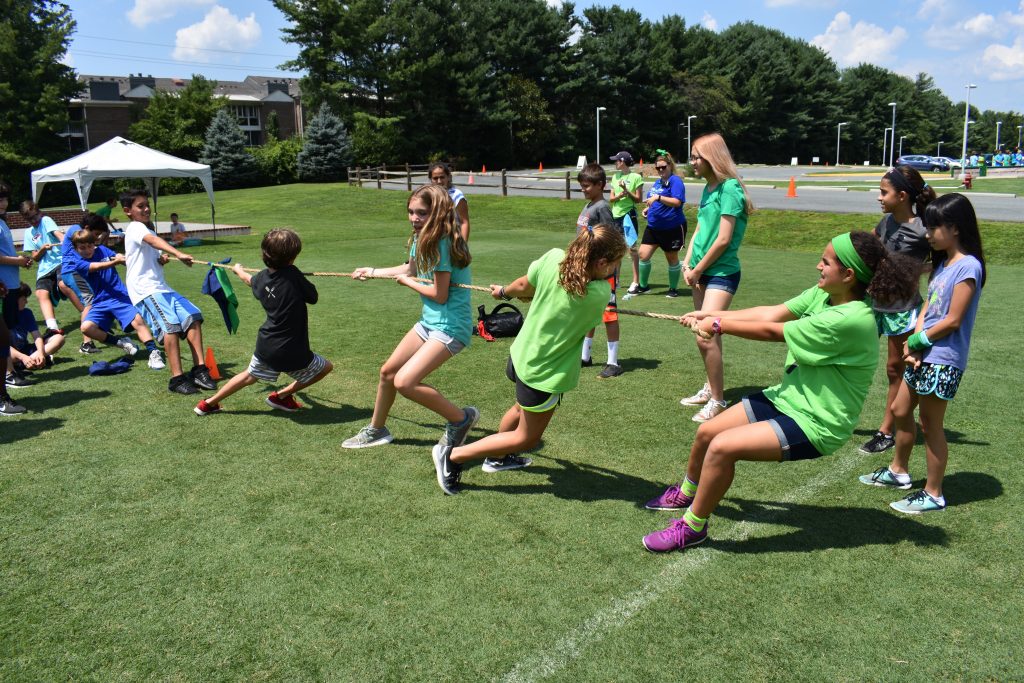 Campers and counselors alike got involved in the fun! Campers enjoyed cooling off in the sun with water games.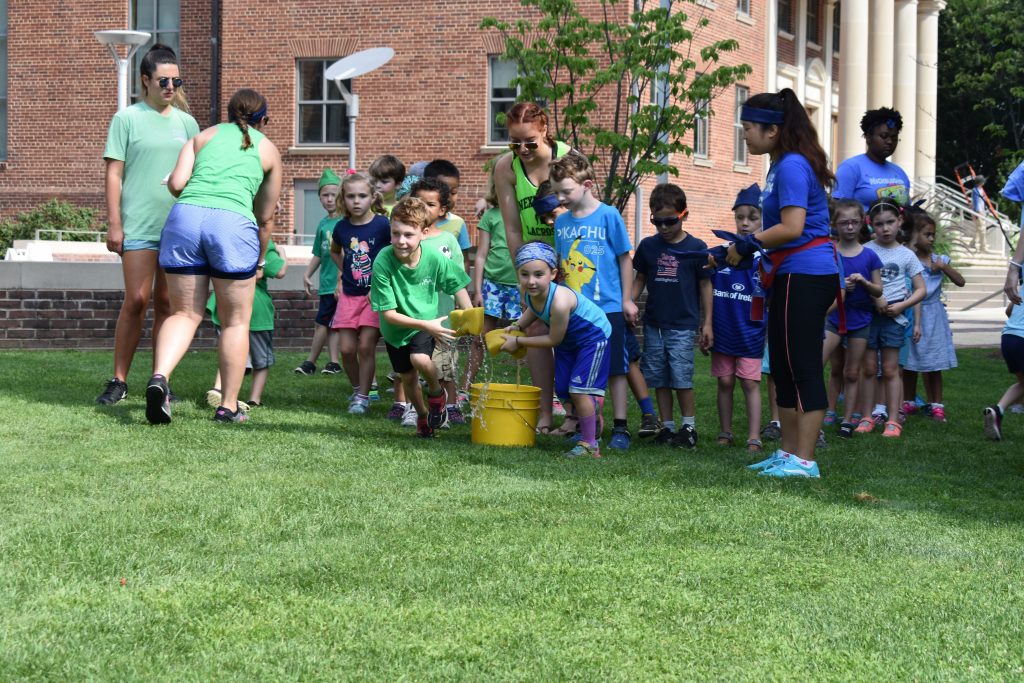 The winner of the day was the Green Team!