Senior Campers Focus In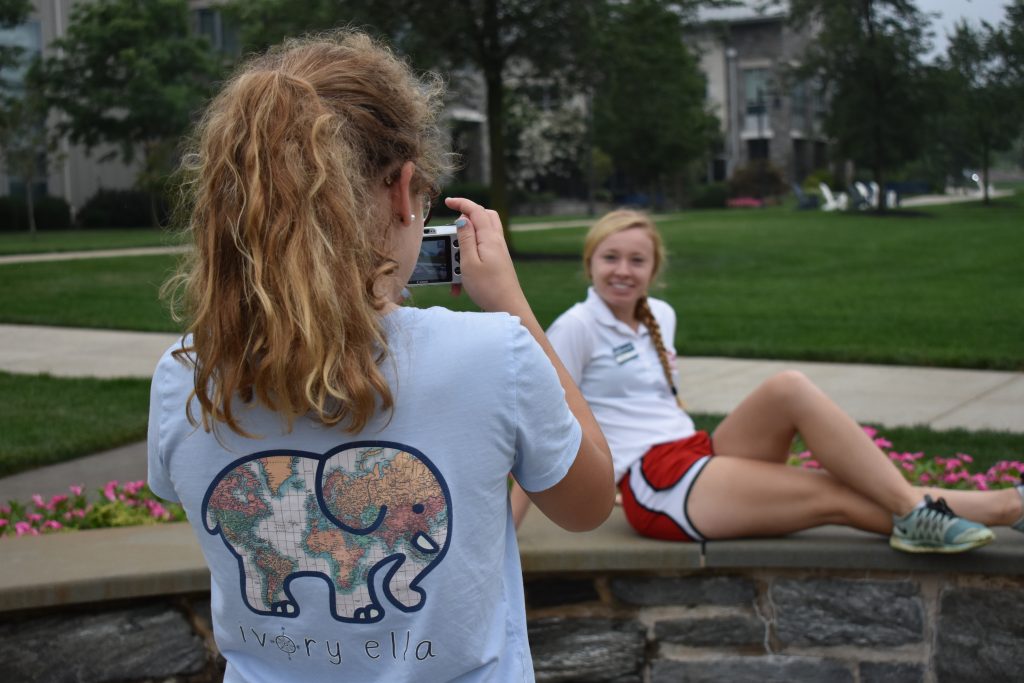 The Senior campers got their hands on Canon point and shoot cameras today in their Digital Photography TLA. Each camper is tasked with taking pictures based on a certain theme developed by a famous photographer they have talked about. Most of them focused on either architecture, nature or art.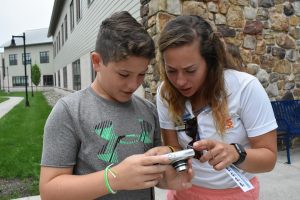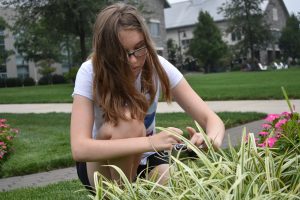 They got out of the classroom and took to the ESF Episcopal campus to take pictures of anything and everything. The counselors posed for them as they got acclimated to using the camera and everyone was laughing at the silly pictures they were able to capture. It drizzled earlier this morning but the rain didn't deter the campers from getting the perfect shot. Some crouched low on the ground in puddles for interesting reflections and others laid down in the grass to get the angle they envisioned.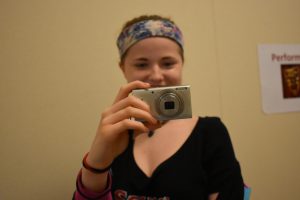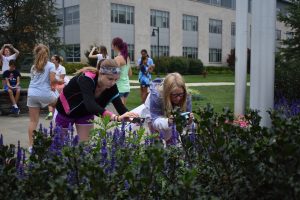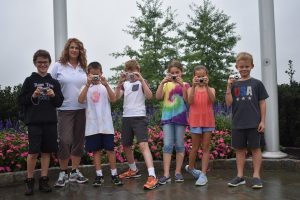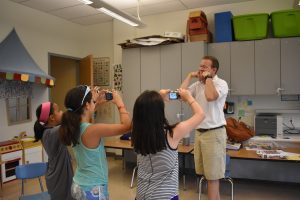 Later in the week the campers will be designing their own picture frames to put their favorite picture into. They've also been able to learn some basic rules and tips for photography like focusing, the rule of thirds and exposure. Great job Senior campers!