Mission: I'm possible
Promoting Education, Sports and Fun while challenging the status quo.
The ESF Way is about dreaming big, challenging assumptions, thinking creatively, and never compromising safety or quality. Our commitment to excellence is in our DNA and it's what makes us the leader in the people development business.
Our mission is to provide the finest camp experience for people of all ages- an experience that will be remembered for a lifetime. We are committed to quality and excellence in everything we do. We provide carefully designed programs and activities, a dedicated, experienced and well-trained staff, along with a caring, safe environment with premier facilities. Through education, sports, and fun, we offer opportunities for campers and team members to believe in themselves and to achieve their full potential.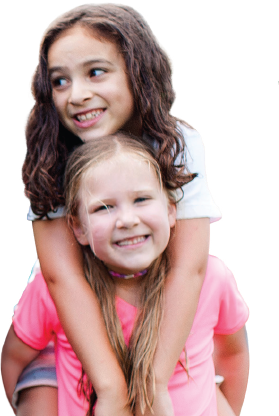 COMPANY WITH A CONSCIENCE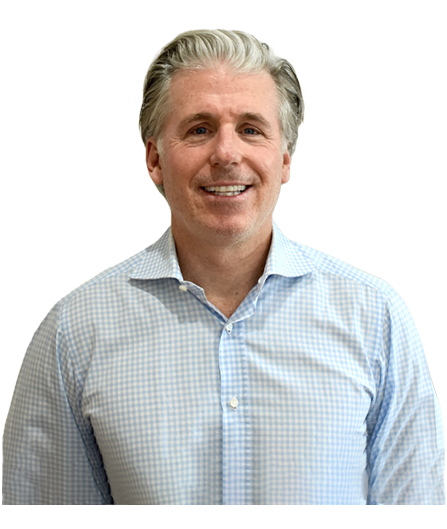 At ESF, we define success a little differently and for that reason we make it our priority to impact our communities and improve the human condition. It is important to us and what separates ESF from everyone else.
Michael J. Rouse
EXECUTIVE DIRECTOR & CO-FOUNDER
So much more than an organization, company or grouping of seasonal staffers, ESF is a Team – committed to making a difference in our campers' lives and in our communities. We take great pride in giving back through our foundations, Dream Camp and Acting Without Boundaries.
What we live by

Our 12 core values

ESF is more than an organization or a company; we are a Team set apart by our 12 Core Values. They underlie the manner in which we operate, are present in every aspect of our work, and compel us to make a difference in the lives of others. Below are our 12 core values, the specific behaviors and skills we care about most—the heart of ESF.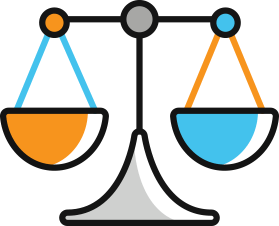 Integrity
We always speak the truth
We protect this organization's reservoir of trust and credibility which makes possible all of our work
We are known for candor, authenticity, and transparency
We only say things about fellow team members that we say to their face
We admit mistakes freely and openly
We do what we say we will do when we say we will do it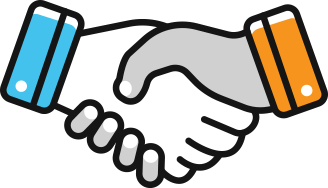 Respect
We respect ourselves and find balance in our life since we are driven by our mission and used to absorbing stress
We treat people with respect regardless of their status or disagreement with us
We respect the environment we work, live, and play in
We are committed to fostering an inclusive culture at ESF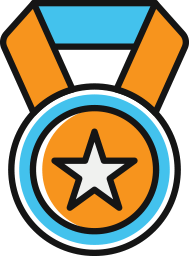 Courage
We say what we think, when it's in the best interest of ESF, even if it is uncomfortable
We make tough decisions
We take smart risks and are open to possible failure
We question actions inconsistent with our values
We are always curious, in search of truth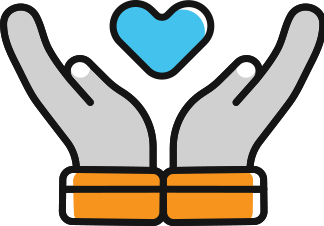 Impact
We commit to making a difference in the communities we serve
We always do our best and subordinate ourselves to the task at hand
We accomplish amazing amounts of important work
We demonstrate consistently strong performance so Team Members can rely on us
We make our Team Members better
We focus on results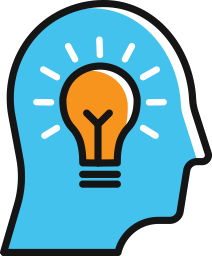 Judgement
We don't make assumptions
We make wise decisions despite ambiguity
We identify root causes, and get beyond treating symptoms
We think strategically, and can articulate what we are, and are not, trying to do
We are good at using data to inform our decisions
We make decisions based on the long term, not the near term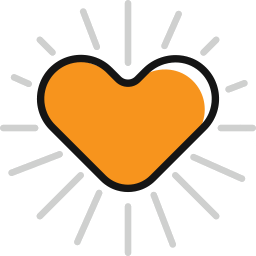 Passion
We find joy in our work because we are part of an organization devoted to doing good through inspiring youth
We inspire others with our thirst for excellence
We care intensely about our Team members, our campers, and ESF's success
We are positive, tenacious and optimistic
We exhibit an attitude of gratitude
We are quietly confident and openly humble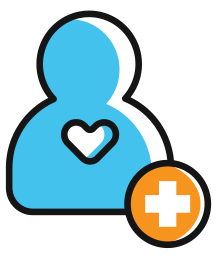 Safety
We commit to safety in all that we do when we are responsible for people's lives
We stay current and knowledgeable on all ESF health, safety, and security protocols
We will protect not only the physical safety of children, but also their mental health and emotional well-being
We are an active participant in all training sessions and ask questions for clarification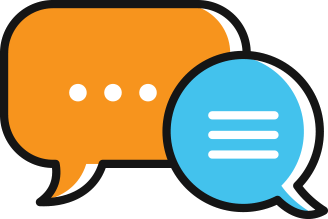 Communication
We say only what we mean and we mean what we say
We are concise and articulate in speech and writing
We listen well and seek to understand before reacting
We maintain calm poise in stressful situations to draw out the clearest thinking
We provide candid, helpful, timely feedback to Team Members
We avoid gossiping of any kind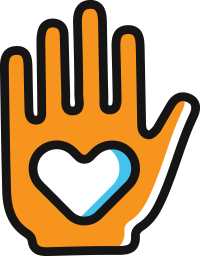 Selflessness
We seek what is best for ESF, rather than what is best for ourself or our group
We are open-minded in search of great ideas
We make time to help team members
We share information openly and proactively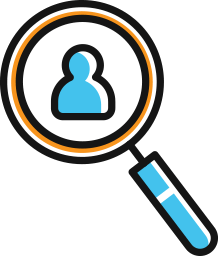 Customer Focus
We are driven to go above and beyond in delivering them the "wow" factor
We commit to helping our customers and fellow Team Members solve actual problems
We make an effort to empathize and understand the needs of our customers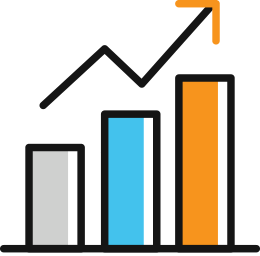 Growth
We learn rapidly and eagerly
We seek to always improve and self-develop
We take feedback well
We bloom where we are planted and strive for excellence always
We take responsibility for our actions and accept the consequences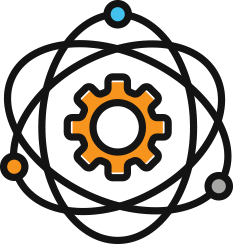 Innovation
We create new ideas that prove useful
We re-conceptualize issues to discover solutions to hard problems
We challenge prevailing assumptions, and suggest better approaches
We keep ourselves nimble by minimizing complexity and finding time to simplify
We thrive on change
40 years young and we're Just getting started