World League Day VS. Episcopal Academy
Sports! Sports! Sports! It was World League Day today and it was hosted at ESF Norwood. Episcopal Academy brought their A game and was ready to play. The Sports campers met head on and played with great effort. Campers played soccer, football, handball and at the end of the day to play Capture the Flag. There was a lot of talent on the field!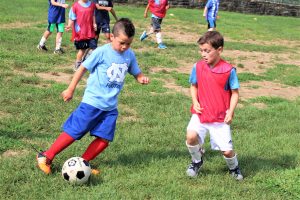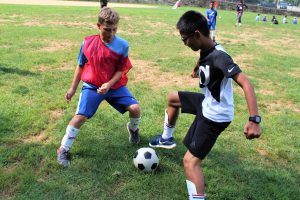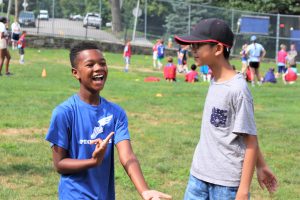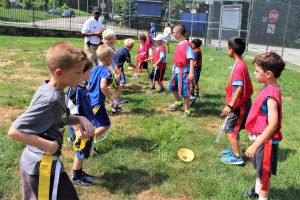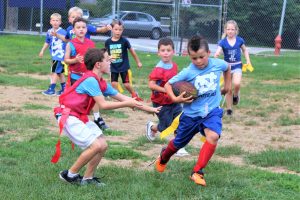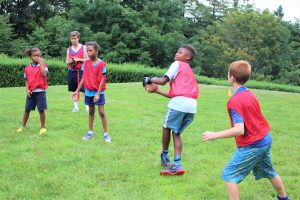 Soccer and football were the most popular of all the games played!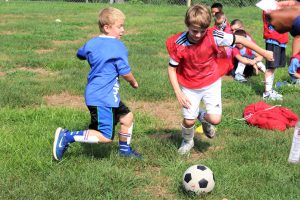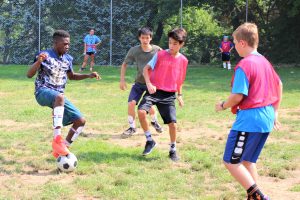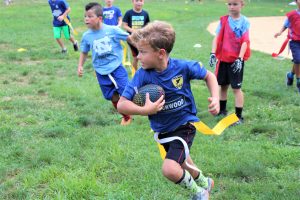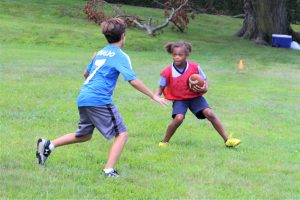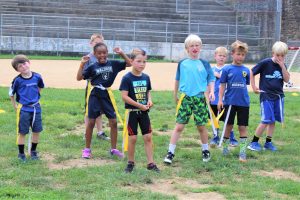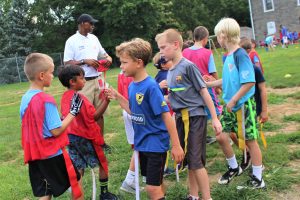 Even though the weather got in the way for some of the events, the campers had a great time playing their hardest and showing great sportsmanship to Episcopal Academy. ESF Norwood is already looking forward to a rematch against ESF Episcopal!