Hula Our Way Through Luau Day
Aloha! Luau day has arrived at ESF. The hula skirts and leis were brought out with some Hawaiian attire to match. Everyone was looking tropical and was in the mood for the beach. Campers and counselors spent the day relaxing in the sun, playing games, singing and laughing as the day went on.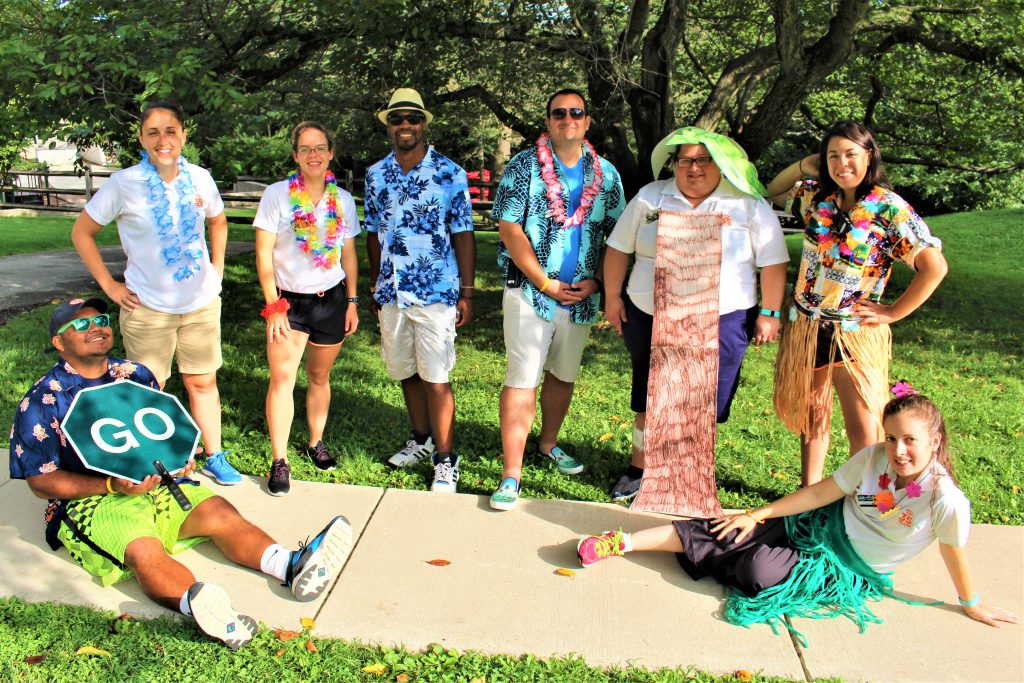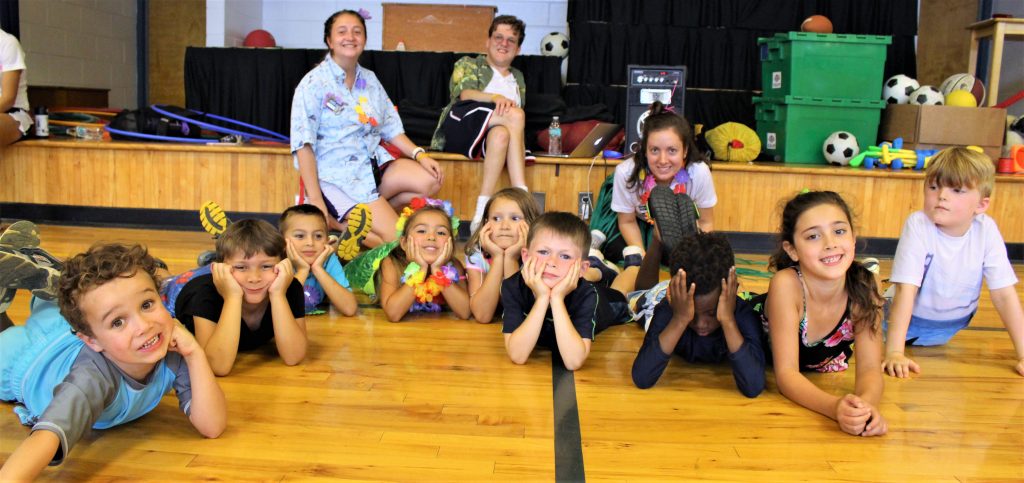 Senior campers made their own Hawaiian leis to get that great luau look. The campers put their own personal touches and picked their favorite shapes to fill the necklace to make it their special lei.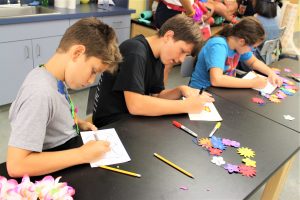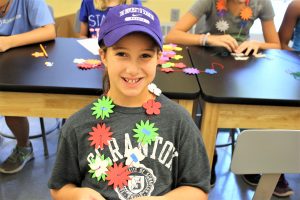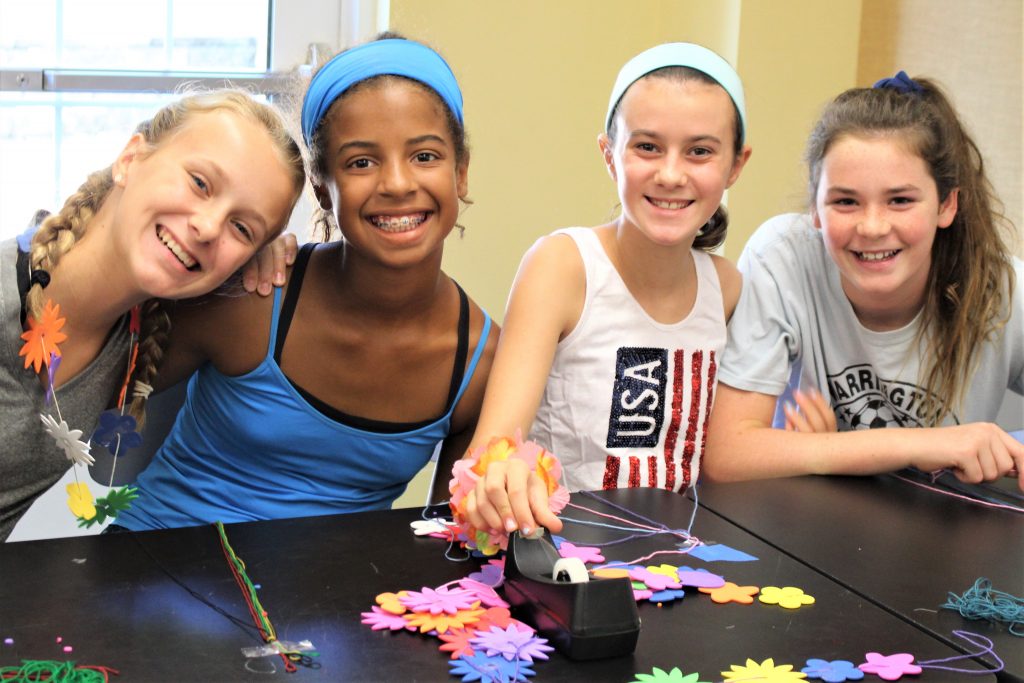 It's always great to see the campers dress up for the theme of the week. Whether the costumes get really wacky or the outfits stay simple, it always puts a smile on everyone's faces.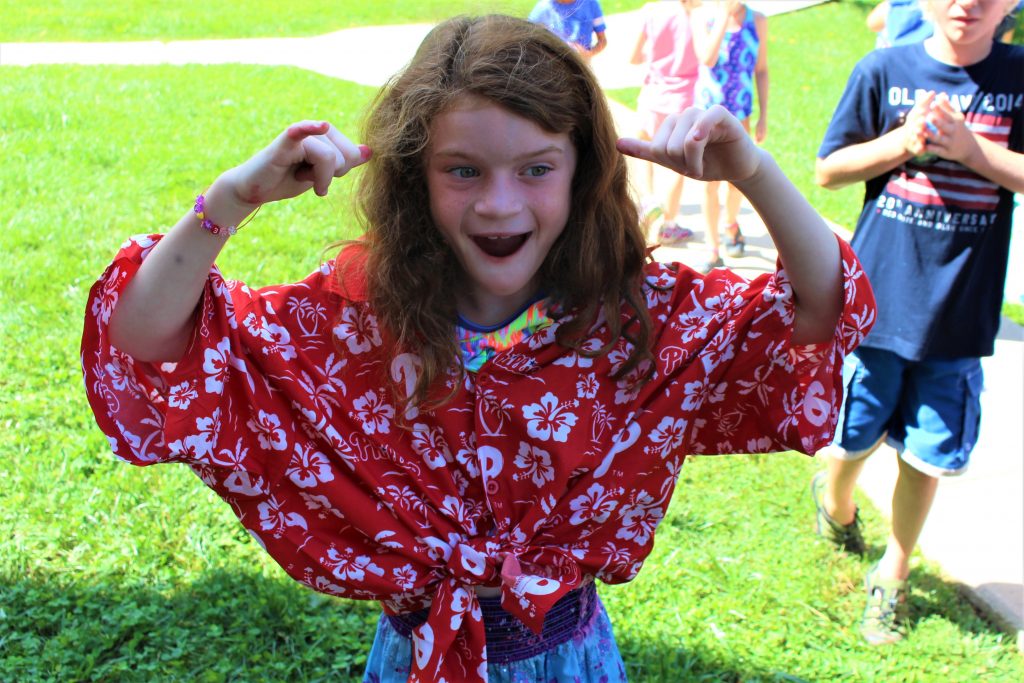 Some Day campers made some cool masks today including sharks, turtles and an octopus! They'll be hanging around the Hawaiian islands partying in the ocean.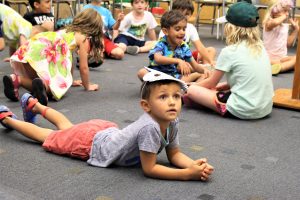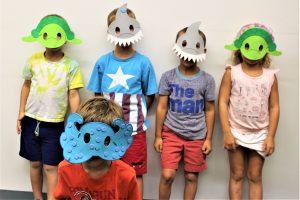 Then the campers danced away in their Luau to show off their hula moves! Practicing for the big Luau took a good amount of work but the campers got it down. We even had some monkey moves, hula dancing, crab walking and ukulele playing!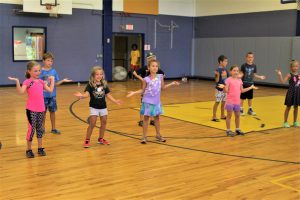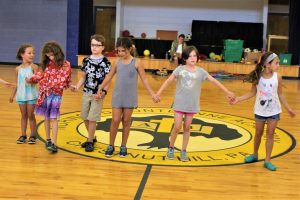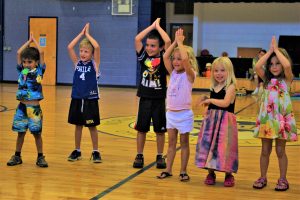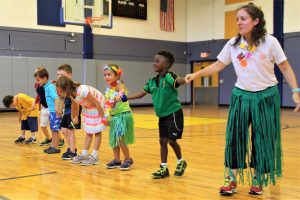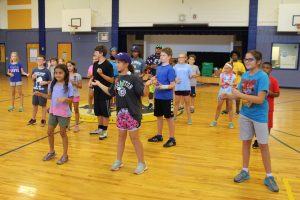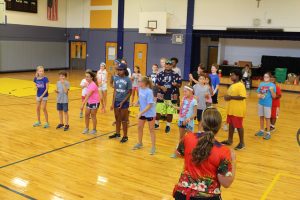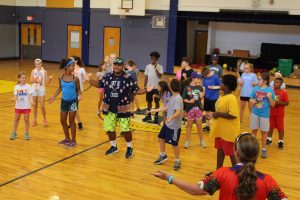 This might be the best Wacky Wednesday yet! We had even more fun with limbo. How low can you go?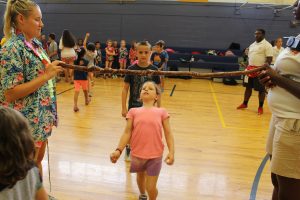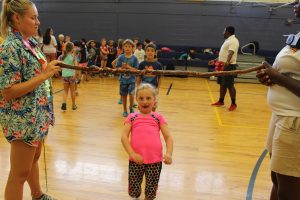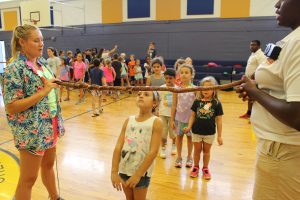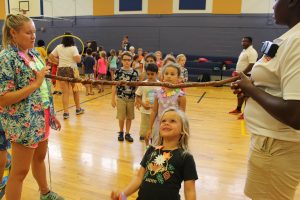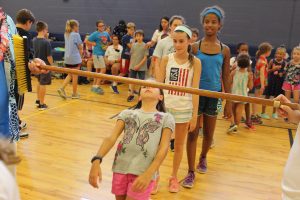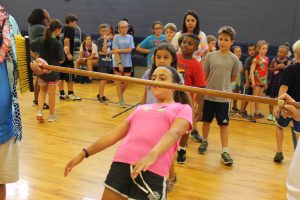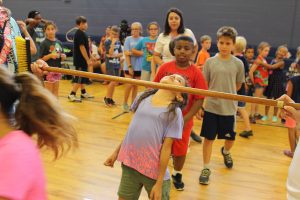 The campers ended the beachy day with a popsicle celebration!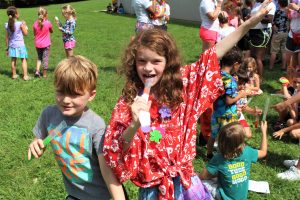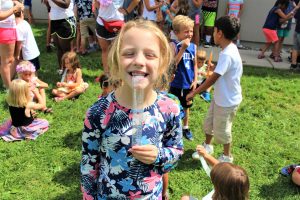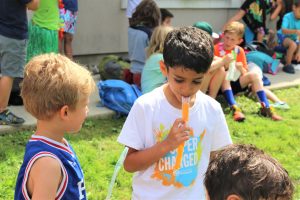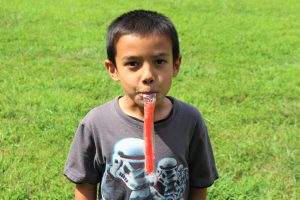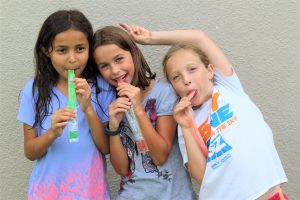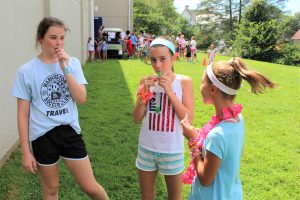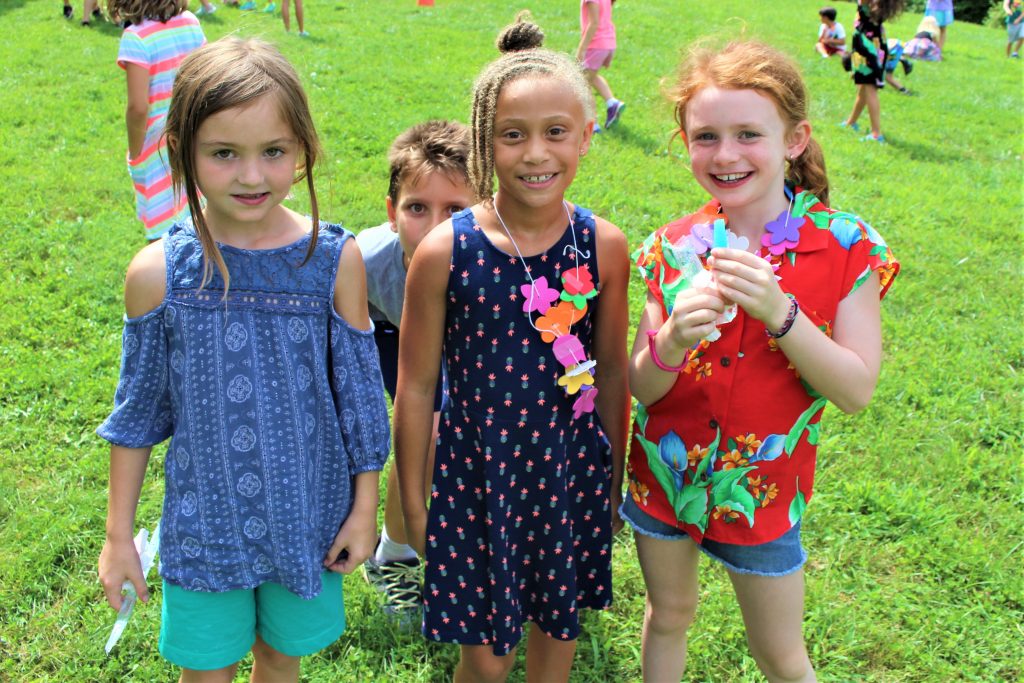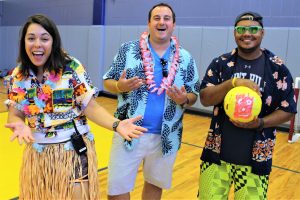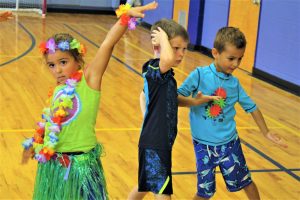 Thank you for participating in Luau Day, ESF!