A Great Day To Cool Off!
Whew! It's hot out there. The Day campers beat the heat in the COOLEST ways today. Campers ran through the sprinklers and had fun in the pool. They are loving their swim lessons to further their aquatic skills. The staff always enjoy hanging out with these splashin' campers!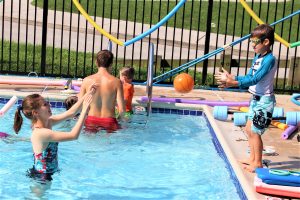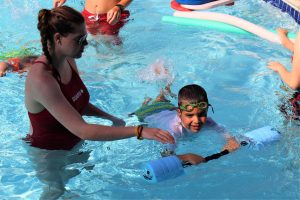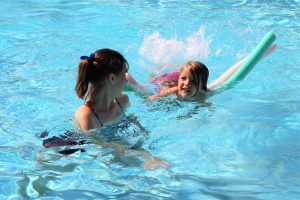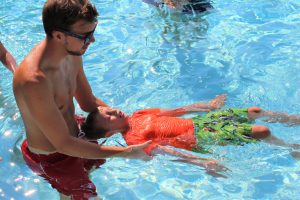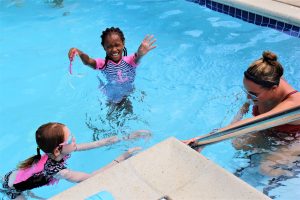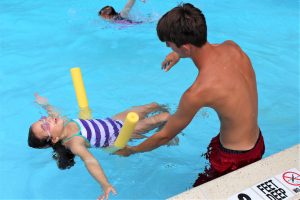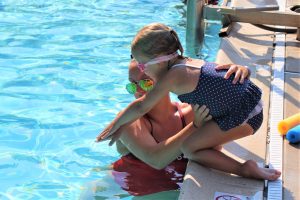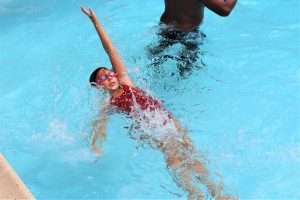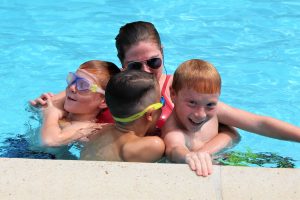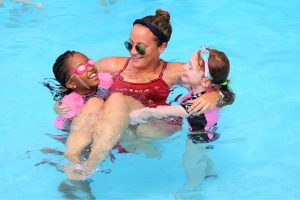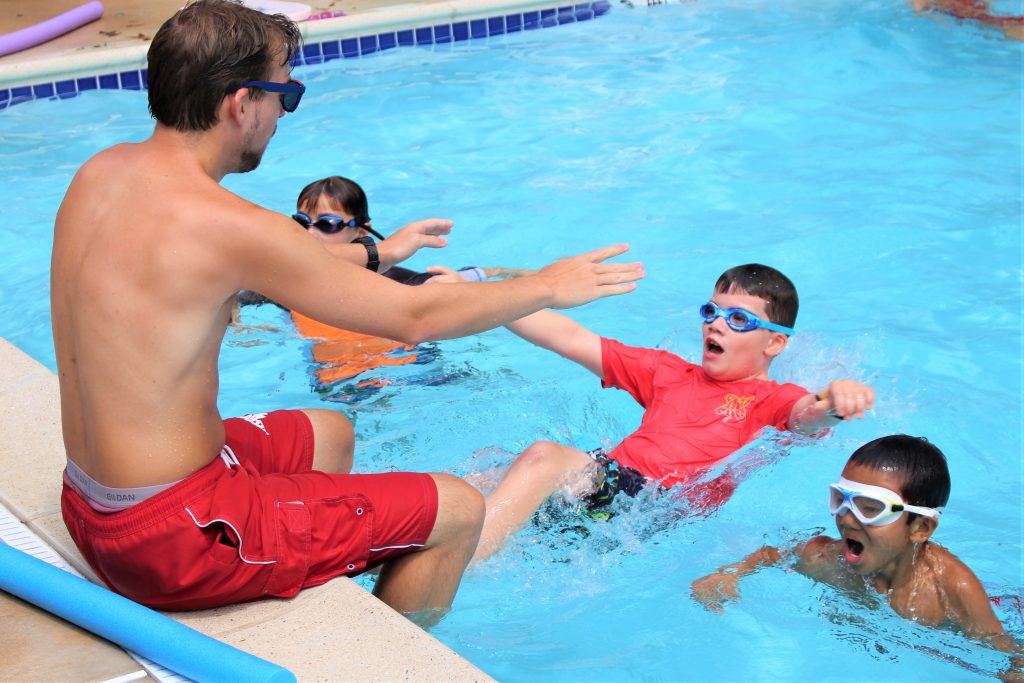 Swim lessons at ESF involve a lot of important techniques. Holding their breath, swimming on their backs and sit diving are just a few things the campers practice daily to become amazing swimmers! Not only are they learning swimming essentials, but they are having a lot of fun with their lifeguard friends. This was only the beginning for the water crazy day.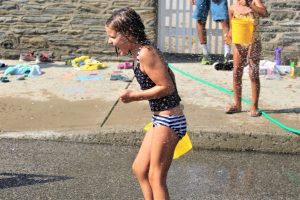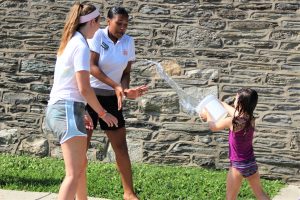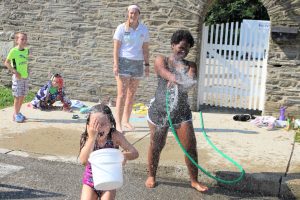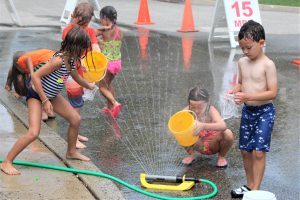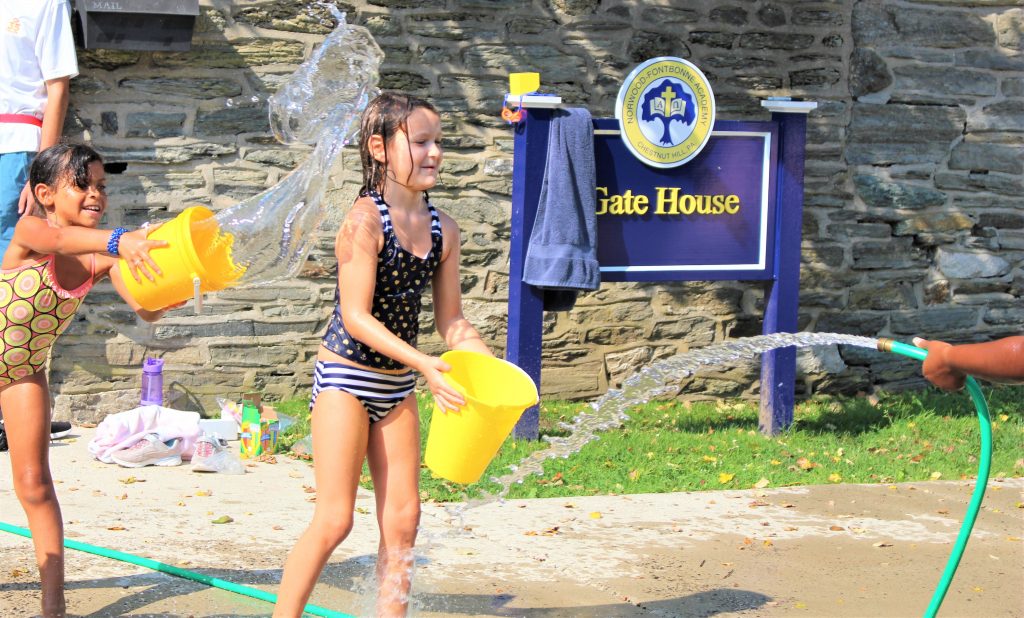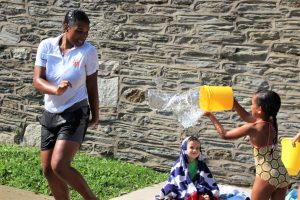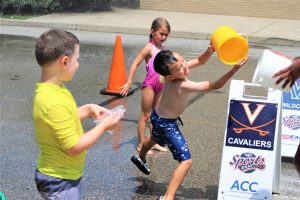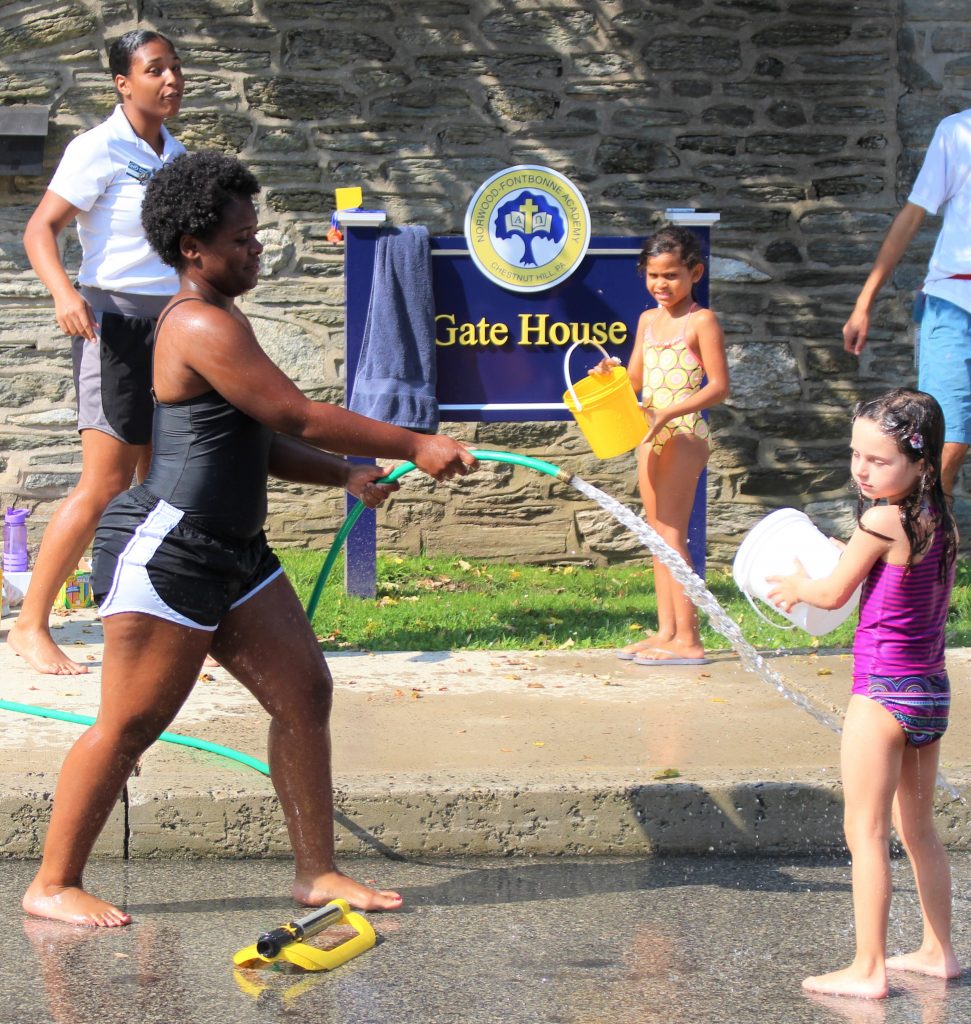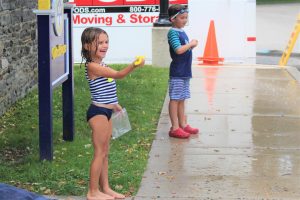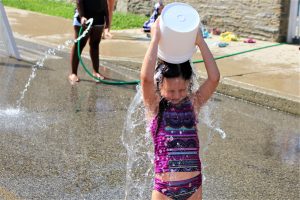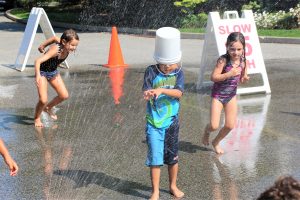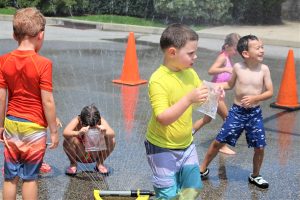 Sprinklers, hoses, and buckets of water were in a craze! Everyone was drenched in this water bonanza. Staff members were a special target for the campers as they chased them around the water zone. But the staff had some tricks up their sleeves too…purposely holding the hose so the water slowed down only for the campers to be surprised when the water was released! This Splastastic Summer just keeps flowing!