Encore Week Begins!
Camp isn't over yet! We have one more week left to keep this amazing summer going. This weeks theme is Luau so we have a lot of Hawaiian and beachy fun planned. This week includes water and Olympic festivals, Pebble Beach Open Tournaments and our Wacky Wednesday will be Luau day.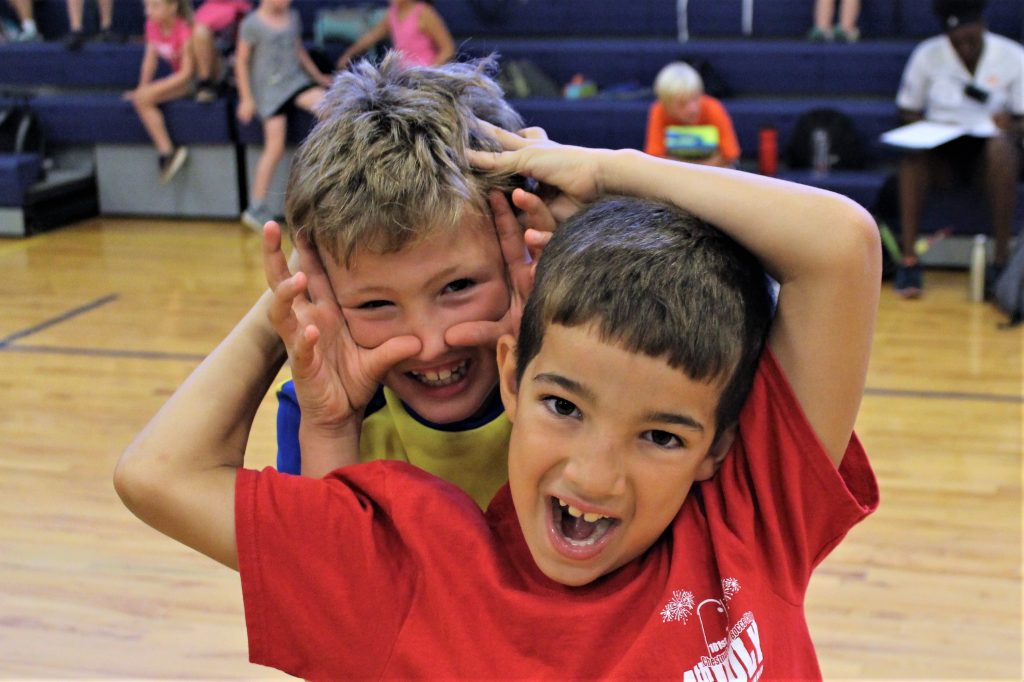 Today the Day campers enjoyed some outdoor activities for some sunshine fun. The campers enjoyed playing in the sprinkler to cool off! The campers played a game where they set the sprinkler in the middle of a circle and the campers lined up around it. The sprinkler would move back and forth and the campers had to dodge the water! Of course, some Day campers purposely got wet but it was still fun to watch everyone run around having a splash.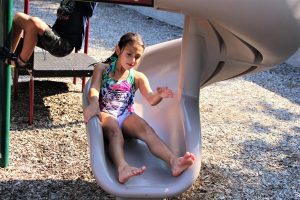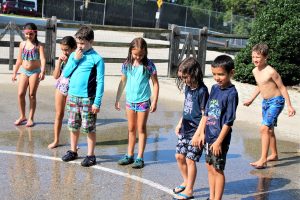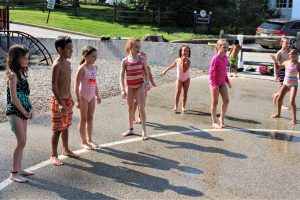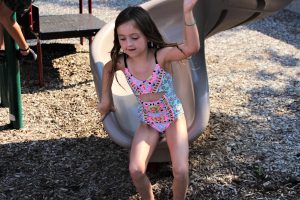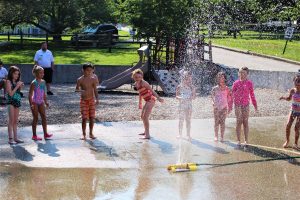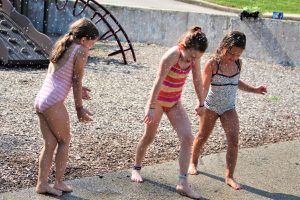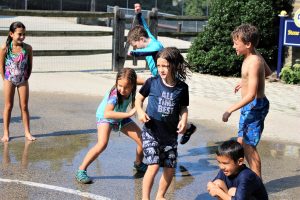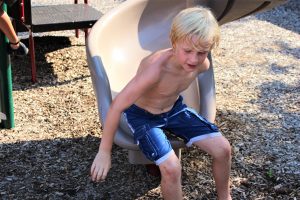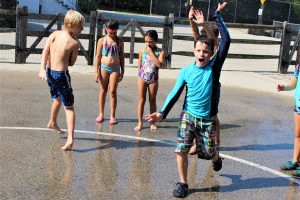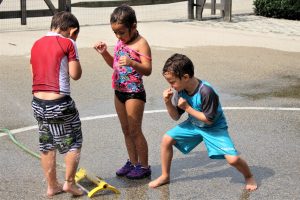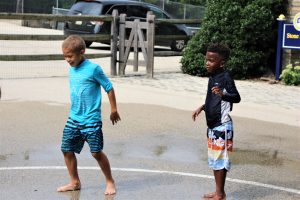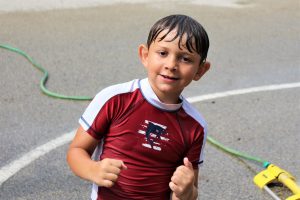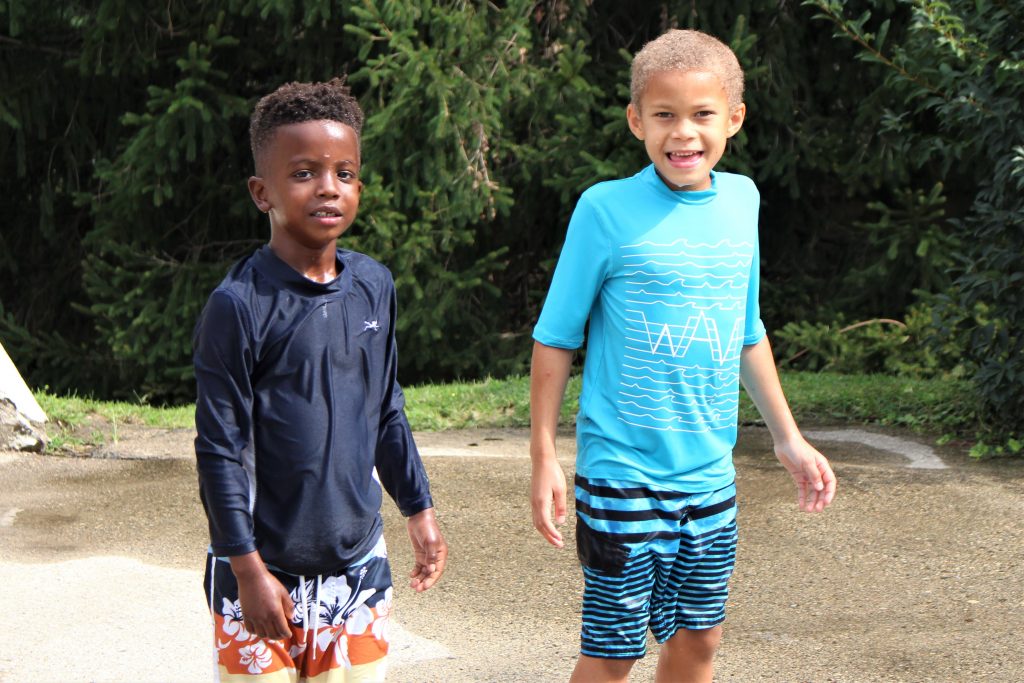 The Day campers also enjoyed some kickball during their fitness time. It was a great way for the campers to release some energy and have everyone be involved playing a Norwood favorite whether they were in the outfield or on home base.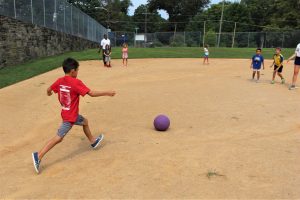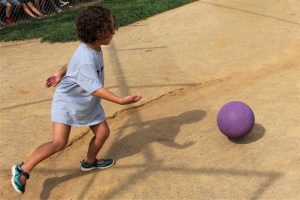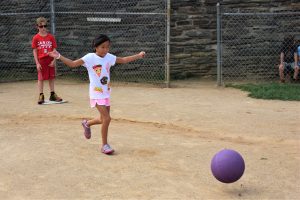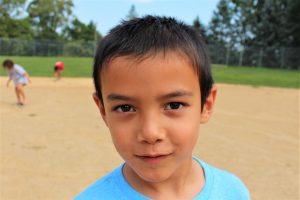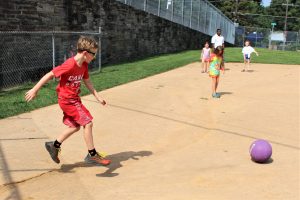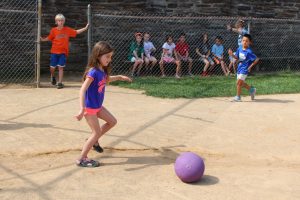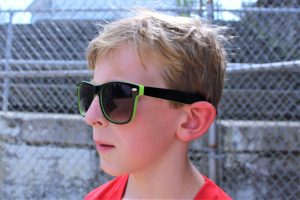 The campers had to get all their day time fun in before the Solar Eclipse! The campers watched a livestream in Oregon to see the full eclipse. They were amazed to see this historic event!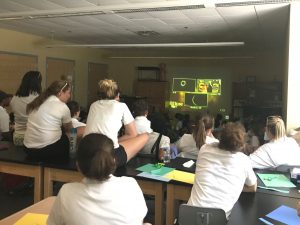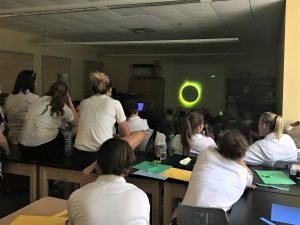 Today proved to be unforgettable as they won't see another eclipse until 2024!