Ages 6-14
So Much More Than A Soccer Camp
Union Soccer School is the ultimate soccer experience.  We provide unrivaled on-field instruction while giving our campers the unique opportunity to meet, play and learn from Philadelphia Union players and coaches. Campers also get an exclusive behind-the-scenes tour of Talen Energy Stadium.  It is a Major League Soccer experience like no other.
Locations
Featured at 11 great locations throughout Pennsylvania, New Jersey and Delaware.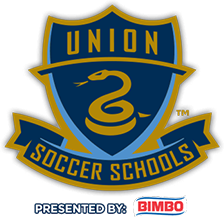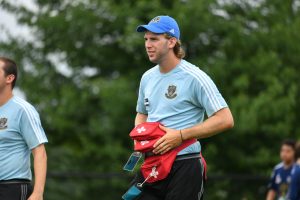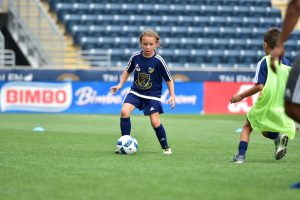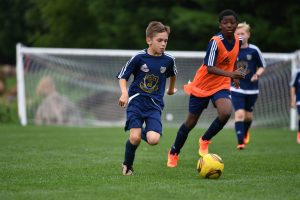 ELEVATE YOUR GAME WITH TOP INSTRUCTION BY LEADING COACHES
As the region's premier soccer camp for boys and girls ages 6-14, Union Soccer Schools attract the region's top coaches. Union Soccer Schools focus on technique and skill development while also emphasizing principles like sportsmanship, individual integrity and how to be a team player.
Visit unionsoccerschools.com
This was my son's fifth year! The staff is excellent and coaches are awesome. Top-notch facilities and safety and security is never an issue. Also, the behind-the-scenes staff is pleasant and leaves no stone unturned.
Camp Parent