Rising Grades 1st - 9th
Brooklyn Nets Basketball Academy
The Fun Awaits!
The Brooklyn Nets Basketball Academy philosophy strives to develop the person as well as the court player, encouraging all campers to be the best versions of themselves in everything they do. Club values are interlinked to our success and history of nurturing young talent, by placing an importance on life skills and developing the right character to create a platform for campers to be successful in the sport and in everyday life.
Locations
Featured at great locations throughout NY, NJ & CT, our facilities are carefully selected for an enhanced basketball experience, providing only the best for our players.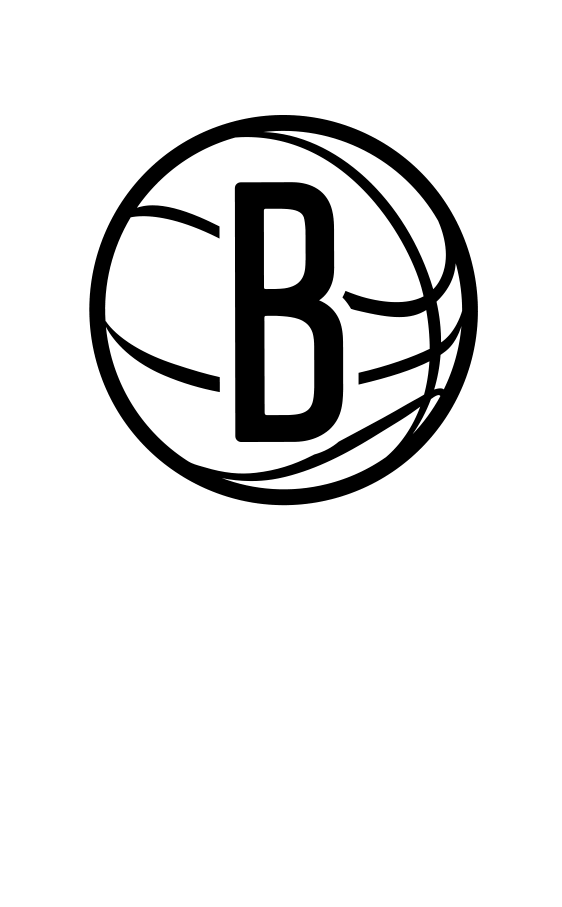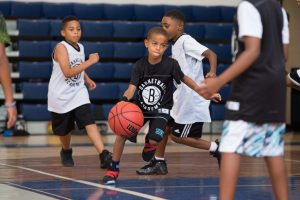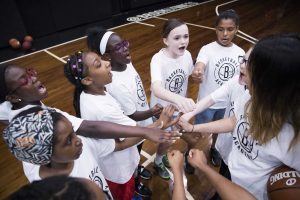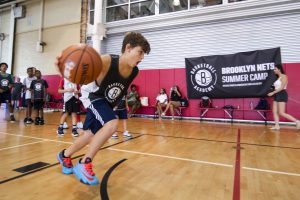 BASKETBALL FOR ALL
Brooklyn Nets Basketball Academy is designed for everyone. Our experienced coaching staff can teach a new player how to dribble a ball for the first time, while also supporting the experienced player who is preparing for their school and/or club seasons. Camps focus on a wide range of skills, drills, and tactics while looking to develop techniques and skills essential to a player's development.
Learn More
Very impressed by the care and consistency of the instructors towards the kids; and the program overall. A wonderfully positive experience.
Camp Alumni