Rising Grades 1st - 9th
Arsenal Football Development USA Summer Camps
Train the "Arsenal Way"
Arsenal Football Club is one of the leading forces in European soccer with 13 League titles and 14 FA Cup crowns. Arsenal Football Development USA Soccer Camps, for boys & girls ages 6–14, will provide players of all skill levels an opportunity to learn the game while experiencing the methods established by the professional academy in the United Kingdom.
Locations
Featured at great locations throughout the Mid-Atlantic Region. Our facilities are carefully selected for an enhanced soccer experience, providing only the best for our players.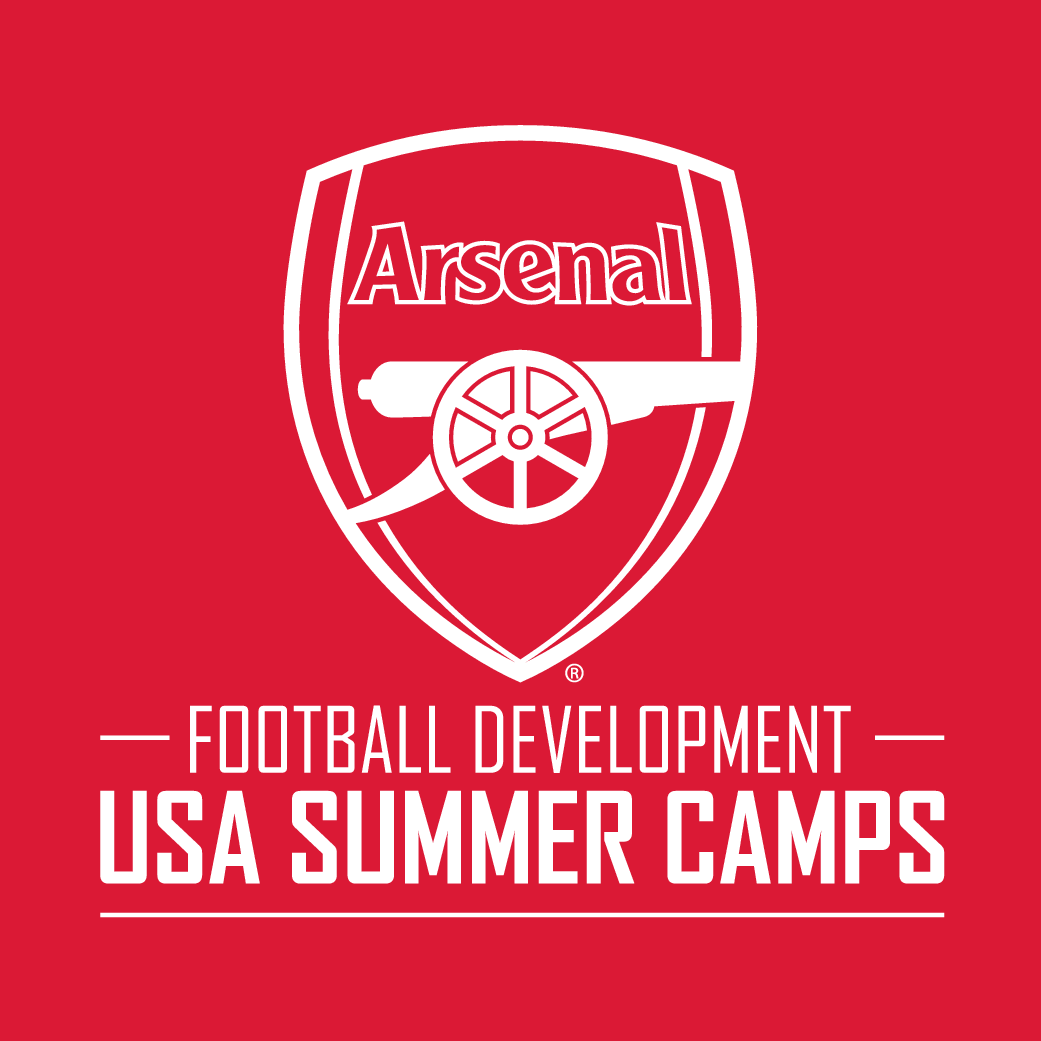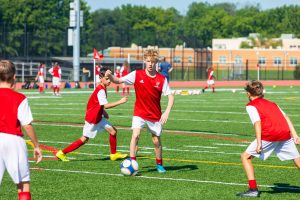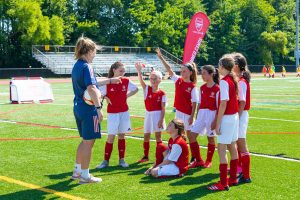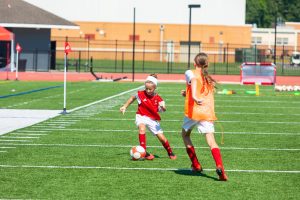 THE ARSENAL PHILOSOPHY
The Arsenal Football Development philosophy strives to develop the person as well as the player, encouraging all campers to be the best versions of themselves in everything they do. Club values are interlinked to our success and history of nurturing young talent, by placing an importance on life skills and developing the right character to create a platform for campers to be successful in the sport and in everyday life.
Learn More
The staff was friendly, professional, knowledgeable, and kind. They followed all COVID-19 safety guidelines and did a phenomenal job keeping all campers and staff safe. My camper learned skills such as teamwork, perseverance, and decision making! Thanks for an AWESOME experience! You can expect us to be back next summer.
Alumni Camp Family