By the numbers
One reason so many ESF families return summer after summer is our excellent track record of positive results. In a family questionnaire sent to all families at the conclusion of the summer, the following results were reported:
99%
of children enjoyed the camp.
99%
say ESF is the safest camp their child has attended.
98%
say ESF is the finest camp around.
98%
say ESF exceeded their expectations.
97%
say ESF increased their child's self-confidence.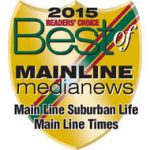 ESF Summer Camps won "Best of Main Line / Best of Life" for 2004, 2005, 2006, 2007, 2008, 2009, 2010, 2011, 2012, 2013, 2014 and 2015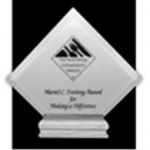 For its unrivaled commitment to protecting and supporting campers with allergies, ESF was awarded the Food Allergy and Anaphylaxis Network's "Mariel C. Furlong Award for Making a Difference".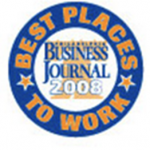 ESF is voted among Philadelphia Business Journal's "Best Places to Work" for multiple years.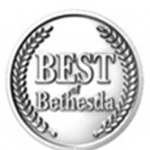 ESF as "the best sumer day camps" by the readers of Bethesda Magazine.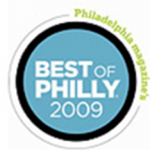 Voted by Philadelphia Magazine in the "15 Top Day Camps for Healthy Kids".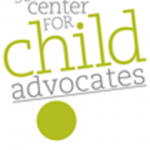 ESF received the 2013 Distinguished Advocates Award.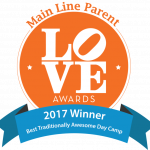 2017 LOVE Awards winner of "Best Traditionally Awesome Day Camp"
The ESF counselors were the most well-trained, responsible and responsive group I've ever encountered in any of my camp experiences.
— Dr. Burritt
ESF has been my son's favorite place to go! I could not thank the ESF team enough!
— Mrs. Contratti
Every single person I encountered was incredibly friendly and helpful. I've never left my daughter anywhere that I felt so safe!
— Mrs. Haggerty
This is a very well-run camp. Great people, great activities.
— Mrs. Buckley