SIGN UP & GEAR UP WITH UNDER ARMOUR
Sign up for SportsLab today and receive 20% off Under Armour apparel, sneakers, gear, and more.

This one-time use promo code will be emailed within 48-72 hours after you enroll in SportsLab. Your family will receive a unique promo code for each registered camper to use online at www.underarmour.com.
(Limit 4 items per promo code. Exclusions may apply.)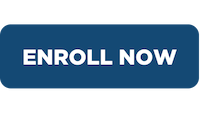 * A unique code will be emailed after enrollment. One coupon per camper registered.